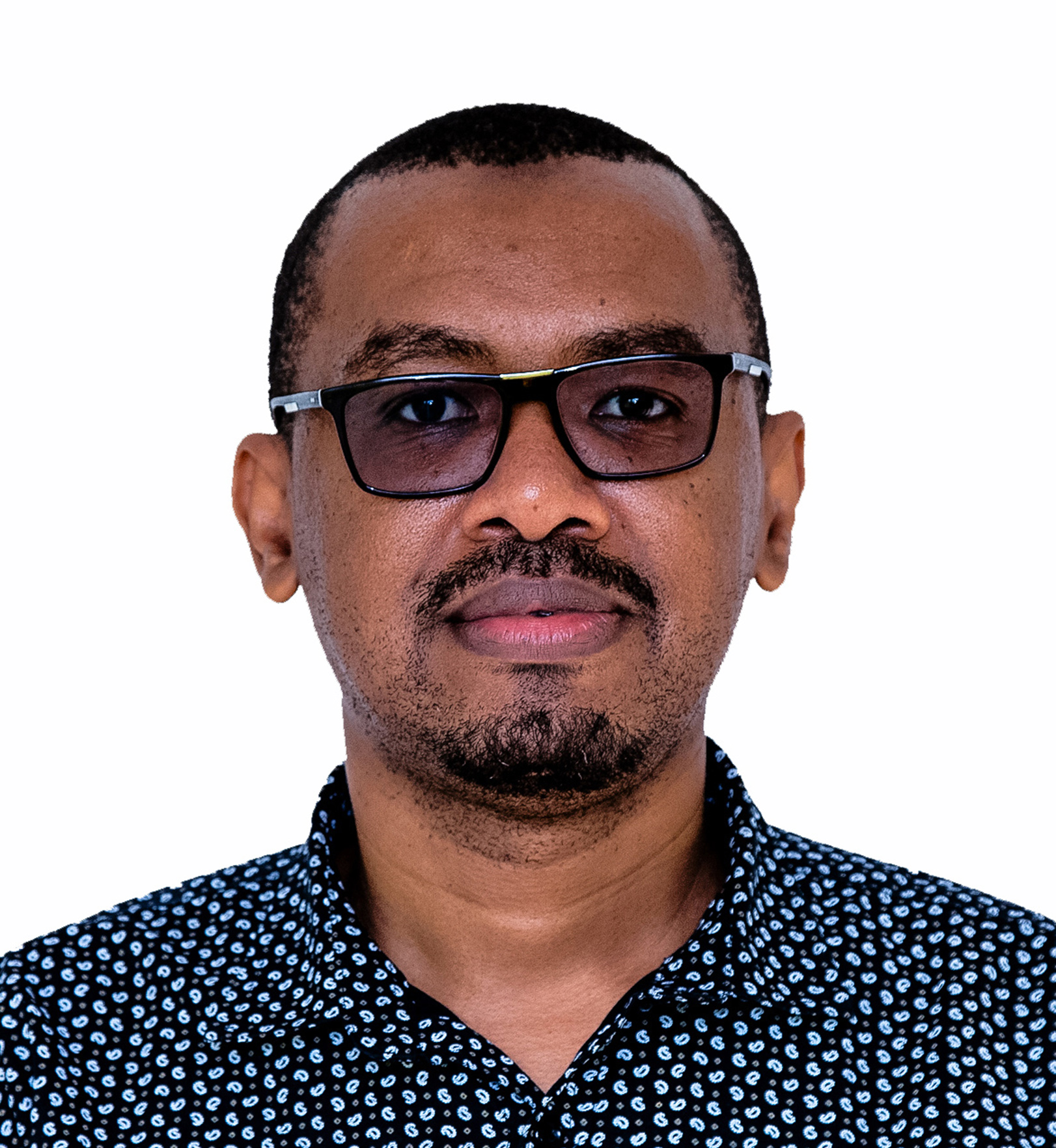 Director of Science
aolotu@ihi.or.tz
Publication(s)
Ifakara Health Institute Director of Science
Dr Ally Olotu is a Senior Scientist with a strong interest in infectious disease epidemiology and immunology. He currently serves as the Director of Science at Ifakara Health Institute in Tanzania effective October 1, 2023. Dr. Olotu is also a Senior European and Developing Countries Clinical Trials Partnership (EDCTP) fellow.
Over the past 14 years, Dr Olotu's research has significantly contributed to the understanding of malaria epidemiology and naturally acquired immunity. His work has provided valuable insights into the safety, immunogenicity, and efficacy of malaria vaccine candidates in endemic populations. Notably, Dr Olotu has led studies focused on the immune correlates of protection and duration of efficacy of the RTS,S malaria vaccine, as well as the safety and immunogenicity of irradiated whole sporozoite vaccine.
Currently, Dr Olotu is leading Phase I and III trials of second-generation, pre-erythrocytic, blood-stage, and transmission-blocking malaria vaccine candidates in Tanzania. He is also actively working to establish the capacity for human infection studies in endemic populations to support early evaluation of malaria interventions.
In addition to his work on malaria, Dr Olotu's recent research has included an assessment of the impact of detecting and treating low-density malaria infections on health and malaria immunity in young children residing in areas of low to moderate malaria transmission.
As a former fellow of the MRC African Research leadership award in 2017, Dr Olotu earned his MD degree from the University of Dar es Salaam at the Muhimbili University College of Health Sciences in 2002. He later obtained his DPhil from the University of Oxford in 2013 for his groundbreaking work on the RTS,S malaria vaccine.
Dr. Olotu has also published extensively in international journals. His complete list of published work can be accessed here: https://www.ncbi.nlm.nih.gov/pubmed?term=Olotu%27%20Ally.