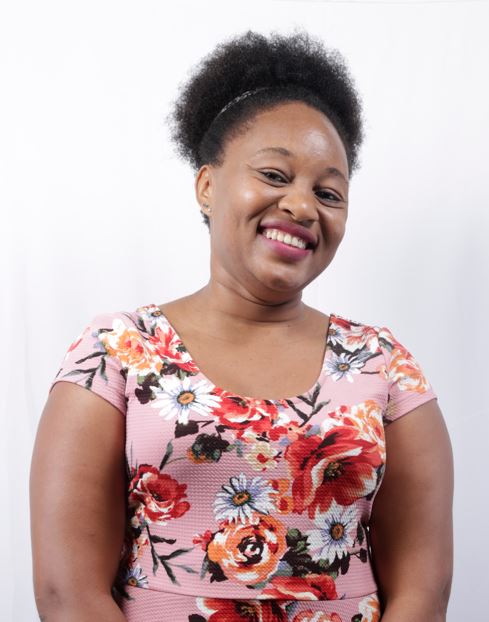 Deputy Head, EHES Department
lfinda@ihi.or.tz
Publication(s)
Public health specialist keen on perceptions for malaria control
Dr. Lina Finda is the Deputy Head of the Environmental Health and Ecological Sciences (EHES) at Ifakara Health Institute. Dr. Finda joined the department in 2015 and has since worked on several research projects to investigate the magnitude and drivers of malaria transmission, to explore interactions between malaria vectors and humans, to develop and test alternative-complimentary tools for malaria control, and to explore needs and recommendations of communities in endemic areas on how malaria control efforts should be tailored to their needs and experiences.
More recently, Dr. Finda has concentrated her efforts on facilitating discussions among key African stakeholders about how gene drive technologies should be packaged to maximize the potential for malaria control and elimination in Africa.
Dr. Finda has a BSc in Biochemistry from Western Washington University in Washington State (2010), a Master of Public Health from Tulane School of Public Health and Tropical Medicine in New Orleans-Louisiana (2014), and a PhD in Public Health from the University of the Witwatersrand in South Africa (2021). Her PhD research investigated key stakeholders' awareness and perceptions of alternative interventions for speeding up malaria control and elimination efforts in Tanzania.
Dr. Finda has also completed a post-doctoral fellowship at the University of California-San Diego (2022), where she was a part of the team developing a framework to guide ethical and meaningful stakeholder engagement for research, development and deployment of gene drive technologies for vector control.
At Ifakara, Dr. Finda has also served as a liaison and disseminator between Ifakara Health Institute and its surrounding communities. In July 2022, she was appointed a Deputy Head of the EHES Department, where she is responsible for assisting the Head of the Department in the management and leadership of the portfolio.