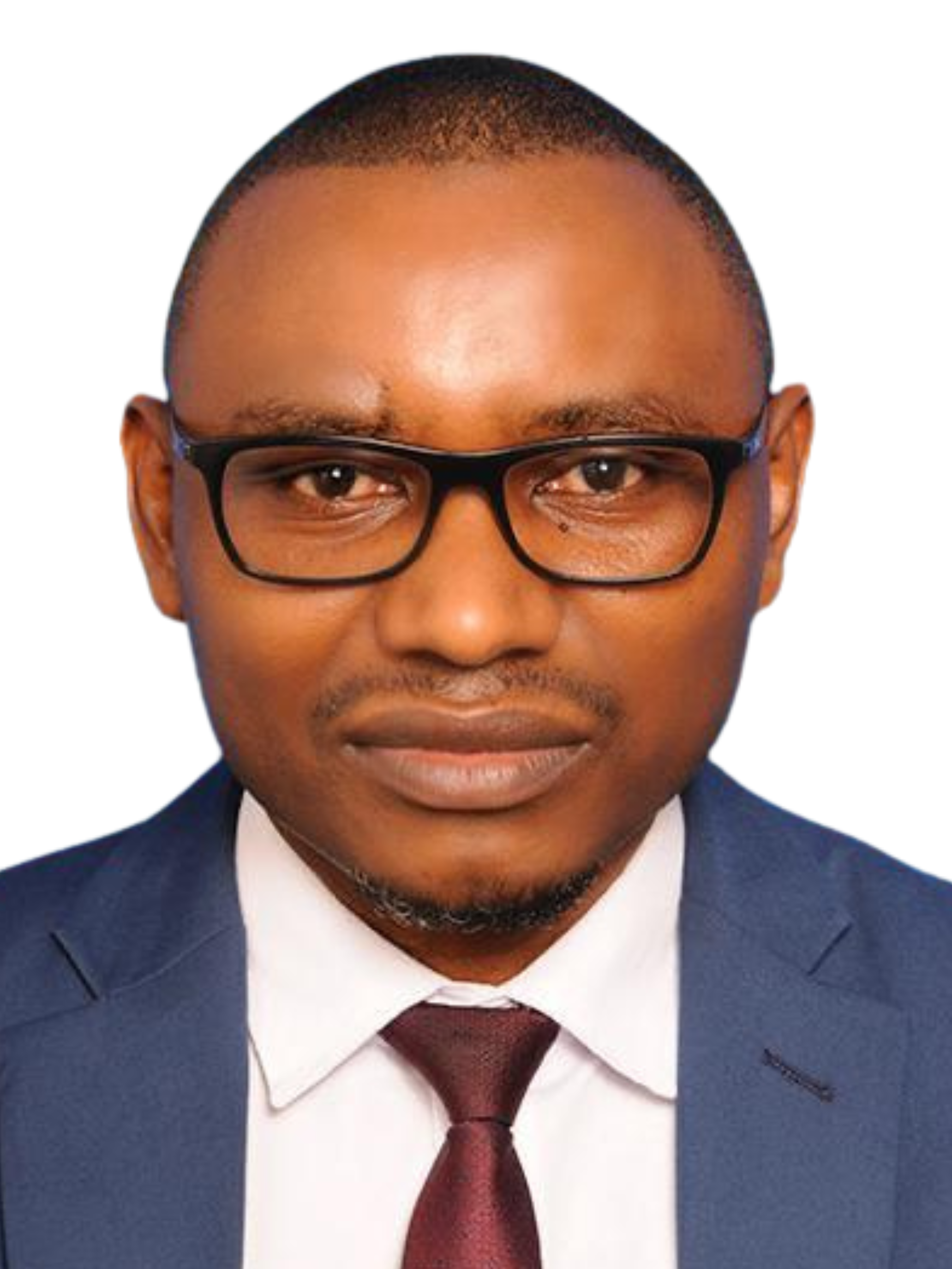 Chief Operating Officer
rlaizer@ihi.or.tz
CPA with a rich background in financial management, leadership
Mr. Raphael Laizer is the Chief Operating Officer. He is a Certified Public Accountant (CPA) in a category of Associate with over 13 years of experience in areas of financial management, financial reporting, operations and project/programs management. He holds a Master of Science in Finance and Investment from the Institute of Finance Management; a Postgraduate Diploma in Taxation from the Institute of Tax Administration; and a Bachelor of Commerce and Management Degree in Accounting from the University of Dar es Salaam.
Laizer joined the Institute in December, 2022. His immediate position before joining the Institute, was the Acting Executive Director and Director of Finance & Operations at Tanzania Private Sector Foundation (TPSF), the apex and focal private sector body in all sectors of the economy. Previously, Laizer held senior positions in various organizations, including Self-Microfinance Fund (SELF MF), as a Director of Corporate Services and National Institute for Productivity (NIP), as a Director of Finance and Administration.
Over the course of his career, Laizer has managed various internal business process within organizations including, risk management, Financial management and forecasting, human resources & general operations and strategy development. He is also experienced in investment and portfolio management and has successfully raised funds through prudent investment. His rich experience extends to tax management, project management, microfinance management, and private sector development.
Laizer is a member of the National Board of Accountants and Auditors, and the Tanzania Institute of Directors in Tanzania.