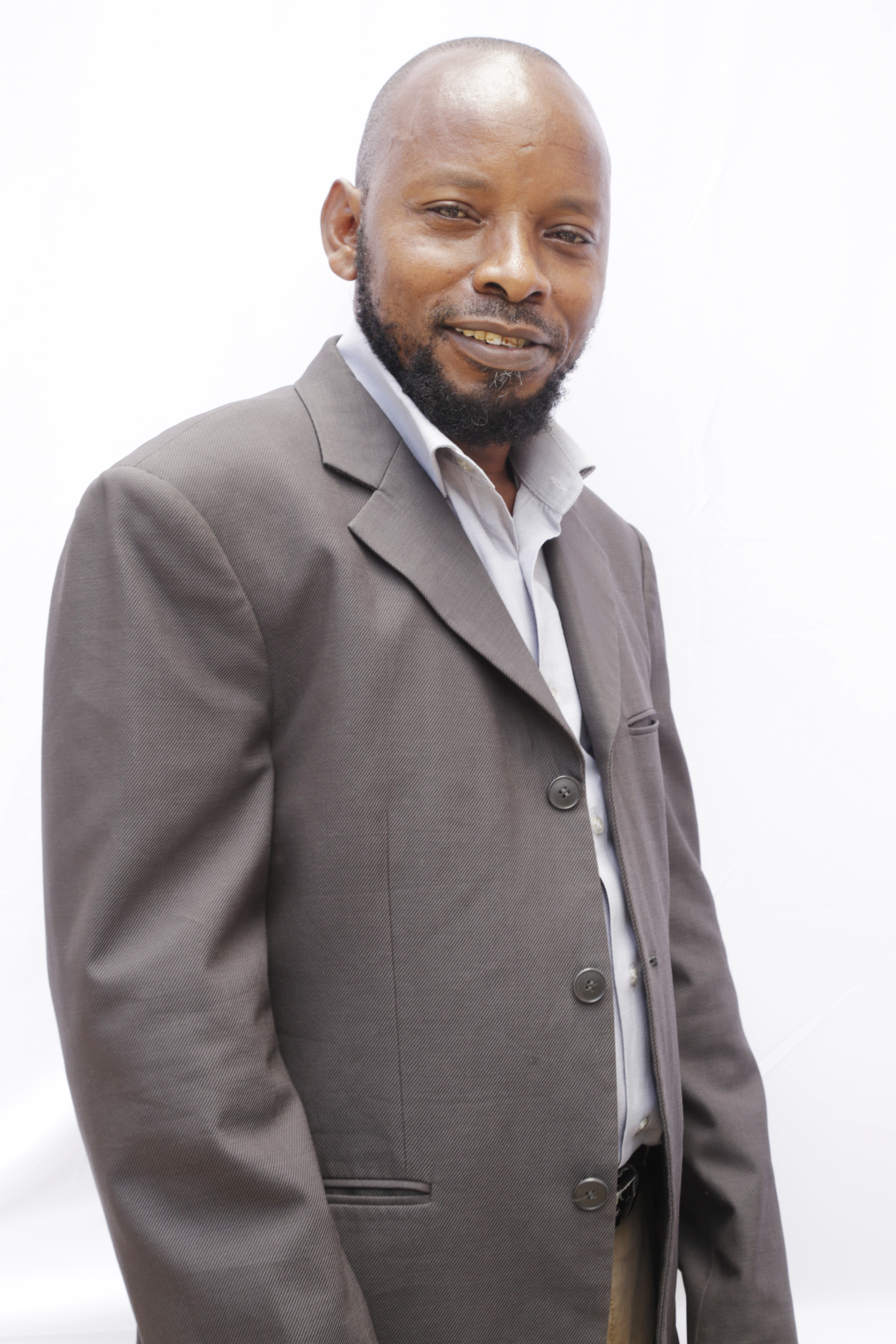 Principal Research Scientist
mmrisho@ihi.or.tz
Publication(s)
Epidemiologist devoted to maternal and newborn health research
Dr. Mrisho is a Principal Research Scientist and Secretary to the Institution Review Board (IHI-IRB). His professional background is Demography, Ethics and Epidemiology. He holds a PhD in Epidemiology and has extensive experience in maternal and newborn health and evaluation of large child health programs.
Dr. Mrisho joined the Ifakara Health Institute in 2001. He obtained his PhD in Epidemiology from the Swiss Tropical and Public Health Institute, University of Basel in 2008. He also recently graduated from the University of KwaZulu Natal with a Master of Social Science in Health Research Ethics.
Over the last 19 years, he has successfully conducted consultancy work for several local and international Non-Governmental Organizations, UN agencies and the government of Tanzania Mainland and Zanzibar.
Having participated in setting up a large prospective study known as NEOVITA, he has been a PI and co-PI of various projects such as IPTi, INSIST and UNICEF. He was also a lead PI in setting up the benchmark for evaluating UNICEF Tanzania's country strategy in 2010/2011.
Mrisho's thesis entitled, "Neonatal survival in rural Tanzania: Home deliveries, neonatal mortality and subsequent help and health seeking behaviour for the newborn by mothers in rural Tanzania," made a very important contribution to the opening up of the Maternal and newborn portfolio of research at IHI.
Dr. Mrisho's research interest is in the development and evaluation of public health interventions for infant and child health and survival, including maternal and newborn health. His experience ranges from designing studies, supervising data collection, processing, and analysis (quantitative and qualitative), technical report writing and manuscripts for publications. He is also a lecturer of the newly established course - Master of Public Health Research offered by Ifakara Health Institute in collaboration with Nelson Mandela African Institution of Science and Technology.
Dr. Mrisho's scientific engagement spans across the world. Having published extensively in international journals, he is also a reviewer of various journals and an active member of the global Health System Research. #