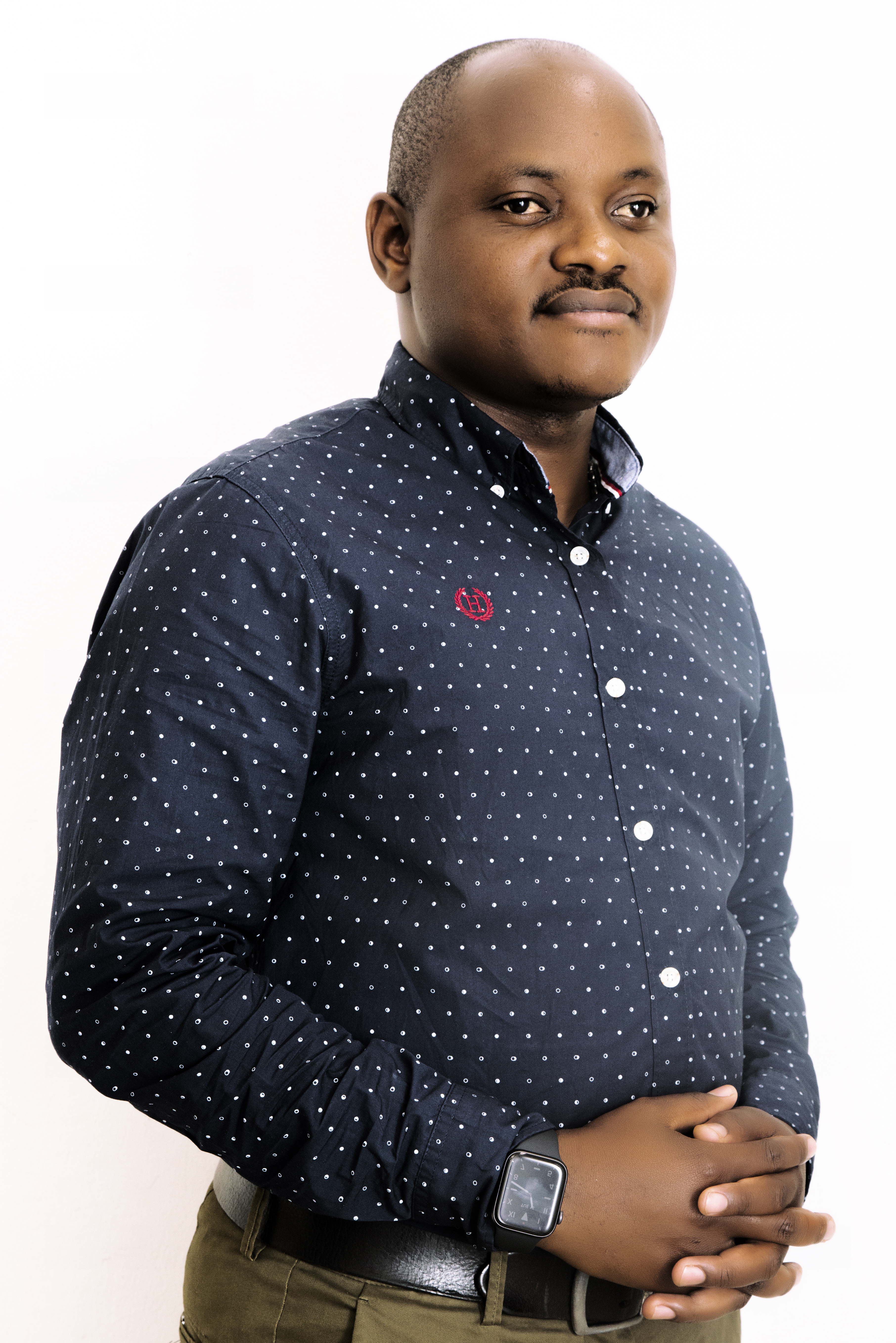 Research Scientist
pbinyaruka@ihi.or.tz
Research Scientist
Dr Peter Binyaruka is a health economist and health system researcher within the Health System, Impact Evaluation and Policy department at IHI. He has a background in economics with over nine-year experience in health system research particularly in health financing research. His research interests include impact evaluation, health financing for UHC, experimental economics, equity and efficiency analysis, health system and policy research, and economic evaluation. He holds a PhD in Health Economics.
Dr Binyaruka joined the Institute in November 2011 as a health economist working in the evaluation of a health financing reform [pay-for-performance (P4P) pilot program]. Before joining the Institute, he worked with the EcomResearch Group company as a consultant in health research, and also served as a part-time lecturer in Econometrics at Ardhi University in Dar es Salaam. Dr Binyaruka obtained his PhD in Health Economics from the University of Bergen, Norway in 2018; and his thesis focused on the distributional effect of performance-based financing program in Tanzania. He previously received a Master degree in Economics from the University of Dar es Salaam.
Dr Binyaruka's research career started after completing his Master degree at the University of Dar es Salaam and joined a research firm as a consultant. Dr Binyaruka is currently leading three projects at IHI: the national Results-based Financing (RBF) program evaluation; the modelling research of P4P effects on health system; and the research project to understand corrupt practices (informal payments and absenteeism) in the Tanzanian health sector. He is a member of Health Financing Technical Working Group at the Ministry of Health, and also a lecturer in health economics and economic evaluation at the Nelson Mandela University in partnership with IHI.
Dr Binyaruka has conducted consultancy works for renown institutions –e.g. the World Bank (to assess equity in financing and benefit distribution in Tanzania using national HBS data, and to track public expenditure for health commodities in Tanzania), and by the Global Health Supply Chain (GHSC) under USAID (to conduct a process evaluation of RBF for MSD supply chain in Tanzania). Dr Binyaruka has also supported the University of Manchester in preparing a report on methods for analyzing equity of different healthcare payment systems used in LMICs, and he is currently supporting the Data Analysis Centre (DAC) for financing and equity analysis under the Countdown 2030 initiative in East African countries.
Dr Binyaruka is a quantitative analyst and researcher with moderate knowledge on qualitative research. He is very conversant in data analysis using STATA including analysis of large datasets. He also has the experience of leading and coordinating a large team of fieldworkers for data collection, for instance, he led the evaluation fieldwork for P4P and RBF evaluation. Dr Binyaruka has published extensively on performance-based program in Tanzania with reflection to other LMICs, and he is one of the scholars who argues for program evaluation beyond average effect in order to capture potential heterogeneity/ equity.#