Dynamics of natural immunity to malaria in adults - "DYNAMIA"
Principal Investigator: Dr. Ally Olotu
Project leader/ Coordinator: Dr. Maxmillian Mpina
Project Administrator: Priscilla Mlay
Funding Partner: Bill and Melinda Gates Foundation (BMGF)
Start date: Sept. 1, 2023
End date: June 30, 2027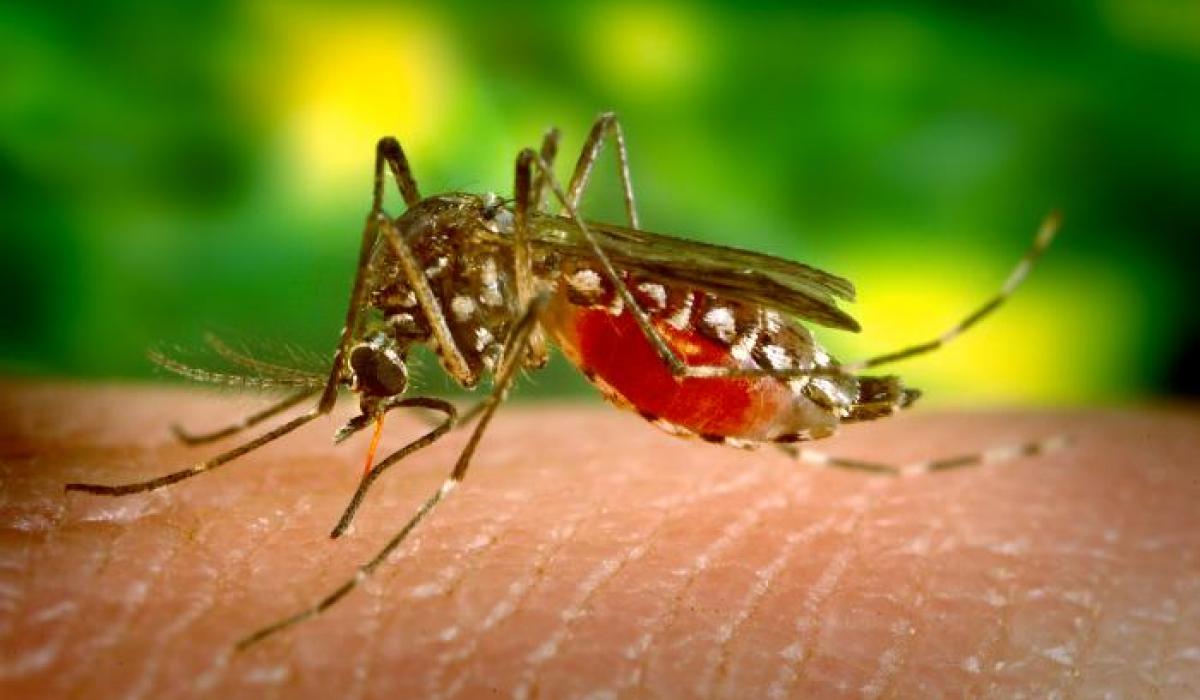 Dynamics of natural immunity to malaria in adults - "DYNAMIA"
The DYNAMIA study, implemented by the Ifakara Health Institute, is centered on the primary objective of examining the dynamics of natural immunity to malaria and assessing how it could be translated to immunomodulation.
To achieve this goal, the study entails monitoring a group of healthy adult participants over a three-year period to gain insights into these dynamics. The study will assemble a group of participants for long-term monitoring, hailing from diverse malaria transmission backgrounds within Bagamoyo district in Tanzania. The diversity will help us capture a wide spectrum of immune responses in these individuals, building an extensive database of individuals with varying reactions to malaria infections. The database will be instrumental in testing the effectiveness of upcoming malaria vaccines.
The following are the study's four primary objectives;
Characterizing the temporal dynamics of naturally acquired asymptomatic and symptomatic malaria parasitemia in adults residing in areas of high, low, and moderate malaria exposures in Bagamoyo, Tanzania

Characterizing the cellular and humoral markers of malaria immunomodulation in adults living in areas with low, moderate, and high malaria exposure in Bagamoyo, Tanzania.

Developing a registry of approximately 450 potential research participants with well-characterized malaria exposure and immune profiles for participation in the trials of the next-generation malaria vaccine in Bagamoyo, Tanzania.

Establishing a repository of biospecimens for future use in exploring the cellular and humoral immune responses to advance our understanding of malaria immunity and inform the development of malaria vaccines in adults.
The DYNAMIA study will be implemented by Ifakara Health Institute led by Dr. Ally Olotu, the Principal Investigator and Dr. Maxmillian Mpina, the Project Leader. Working alongside Drs. Ally and Maxmillian are Dr. Anneth Tumbo, the Lead Immunologist, Dr. Aina-ekisha Kahatano, the Lead Clinician, Dr. Mwajuma Chamba, the Study Coordinator, and Dr. Omary Juma, the Community Engagement Coordinator. ​​​​​​​