Principal Investigator: Dr. Omar Juma
Project leader/ Coordinator: Dr. Abdallah Mkopi
Project Administrator: TBC
Funding Partner: Tsinghua University (THU)
Start date: Oct. 1, 2023
End date: Sept. 30, 2024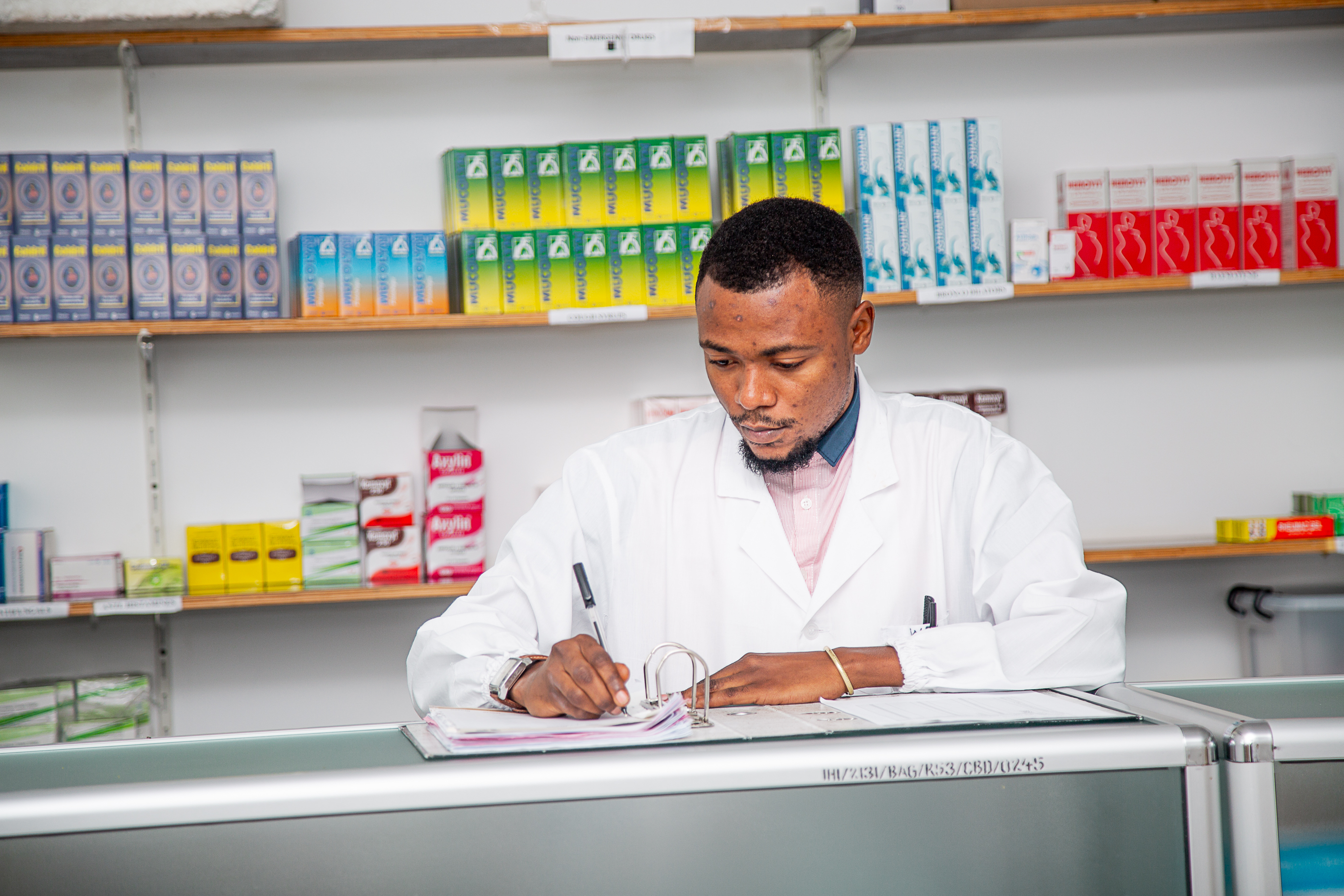 Pharm Study
The Pharm Study, conducted by the Ifakara Health Institute, aims to assess the Tanzania's pharmaceutical management system, its capacity for domestic pharmaceutical manufacturing, and its ability to manufacture essential medicines. The study is expected to contribute to Tanzania's efforts to increase access to essential medication.
The Pharm Study's primary objective includes;
To assess the pharmaceutical management system in Tanzania

To assess domestic pharmaceutical manufacturing and production capacities of essential medicines

To analyze the accessibility of pharmaceuticals in Tanzania and explore challenges, and strategies for improving access

To propose recommendations for improvement of pharmaceutical management system in Tanzania
Conducted by the Ifakara Health Institute, the study will encompass various specific settings, including pharmaceutical manufacturers in Tanzania's major industries, healthcare facilities in Bagamoyo, Temeke, and Ilala, the Medical Stores Department (MSD), and the Tanzania Medical and Drug Authority (TMDA). Additional study settings include several prominent research institutions, namely the National Institute of Medical Research (NIMR), Muhimbili University of Health and Allied Sciences (MUHAS), and the Ifakara Health Institute (IHI).