TALK: Visiting Danish professor gives lecture on "risk-assessment of vector-borne diseases"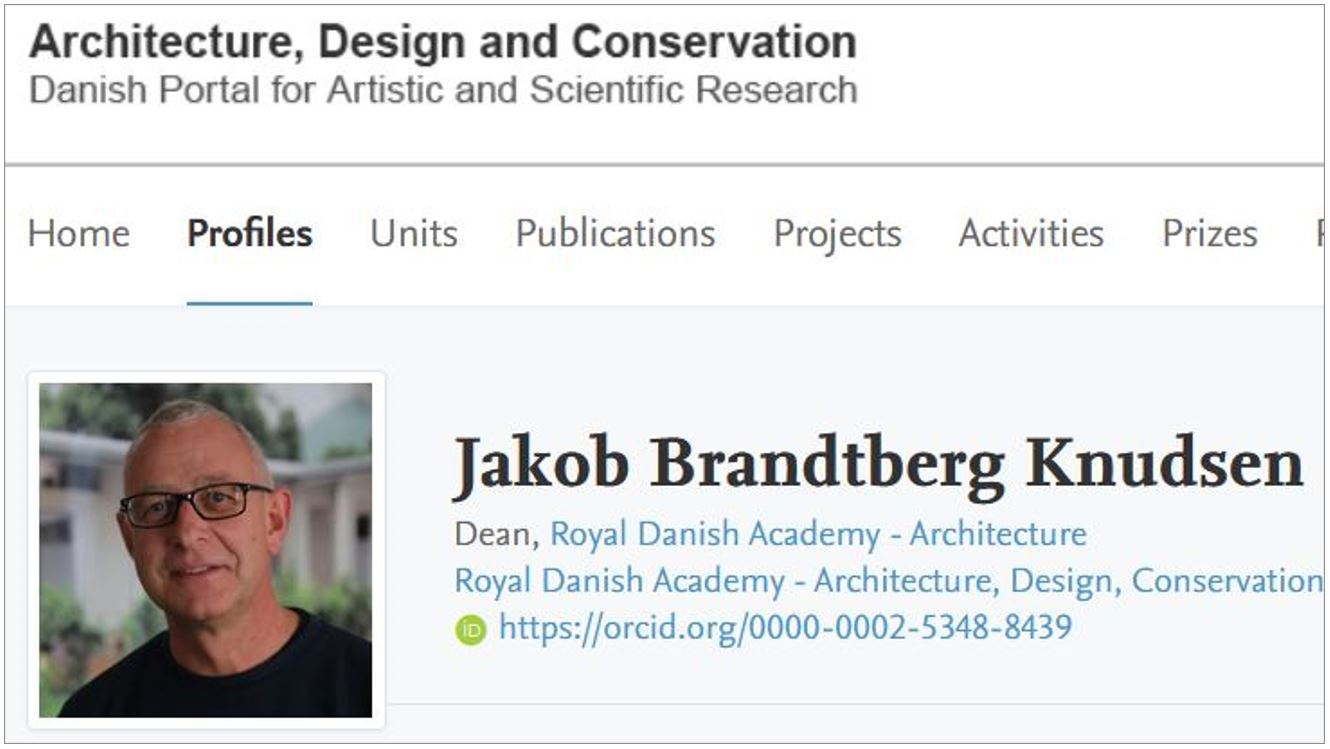 On Monday afternoon, Ifakara Health Institute collaborator Prof. Jakob Brandtberg Knudsen from the Royal Danish Academy (RDA) gave a talk headlined, "Risk-assessment of Vector-borne Diseases Based on Deep Learning and Remote Sensing."
The Novo Nordisk Foundation recently approved a project on the topic, which will be conducted in urban Dar es Salaam in partnership with Ifakara, the London School of Hygiene & Tropical Medicine (LSHTM) and the University of Copenhagen.
This project will apply deep learning in the research domains of epidemiology, architecture, and remote sensing on multi-scale data, spanning from the level of the individual household to the metropolitan level to identify risk areas of mosquito-borne diseases in East African cities. At Ifakara, this project, scheduled to last five years, will be led by Dr. Yeromin Mlacha.
Prof. Knudsen is Dean of Architecture at RDA, an expert on the relationship between the built environment and health conditions, and will also oversee the architecture and urban morphology research. He'll work with Ifakara's Arnold Mmbando in the ongoing Star Homes Project in Mtwara region, focusing on the relationship between health and housing in rural Tanzania.
Learn more about the Star Homes project here.