FORUM: TDR-Global Vector Hub symposium will be on January 31st - Register by January 27th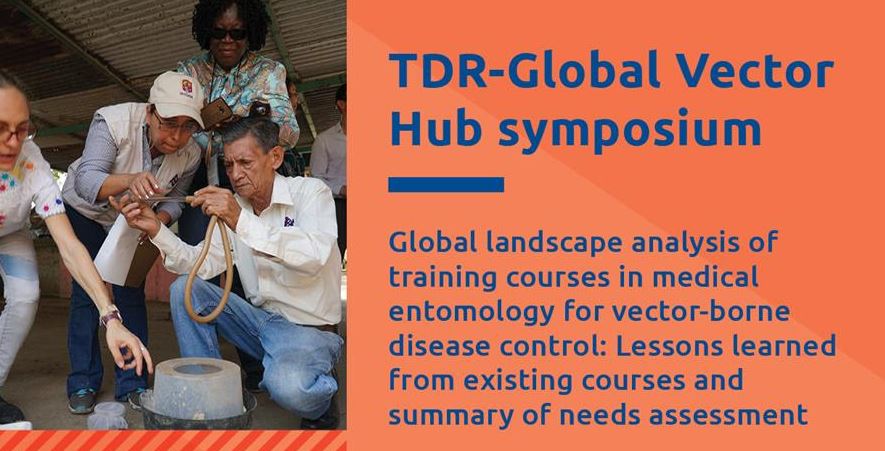 On January 31st, 2022 from 13:00-15:00 CET – Ifakara Health Institute will join other partners at the TDR-Global Vector Hub symposium. The symposium topic will be "Global Landscape Analysis of Training Courses in Medical Entomology for vector-borne disease control – lessons learned from existing courses and summary of needs assessment."
This symposium aims to assess the global landscape of medical entomology training, taking into account the experience of current course organizers, students and stakeholders in applied medical entomology and vector control from highly diverse backgrounds.
Registration for this webinar is required.
Be sure to register by the set deadline which is January 27th 2022. >> Link to the registration page.