WORKSHOP: Towards improving vector control products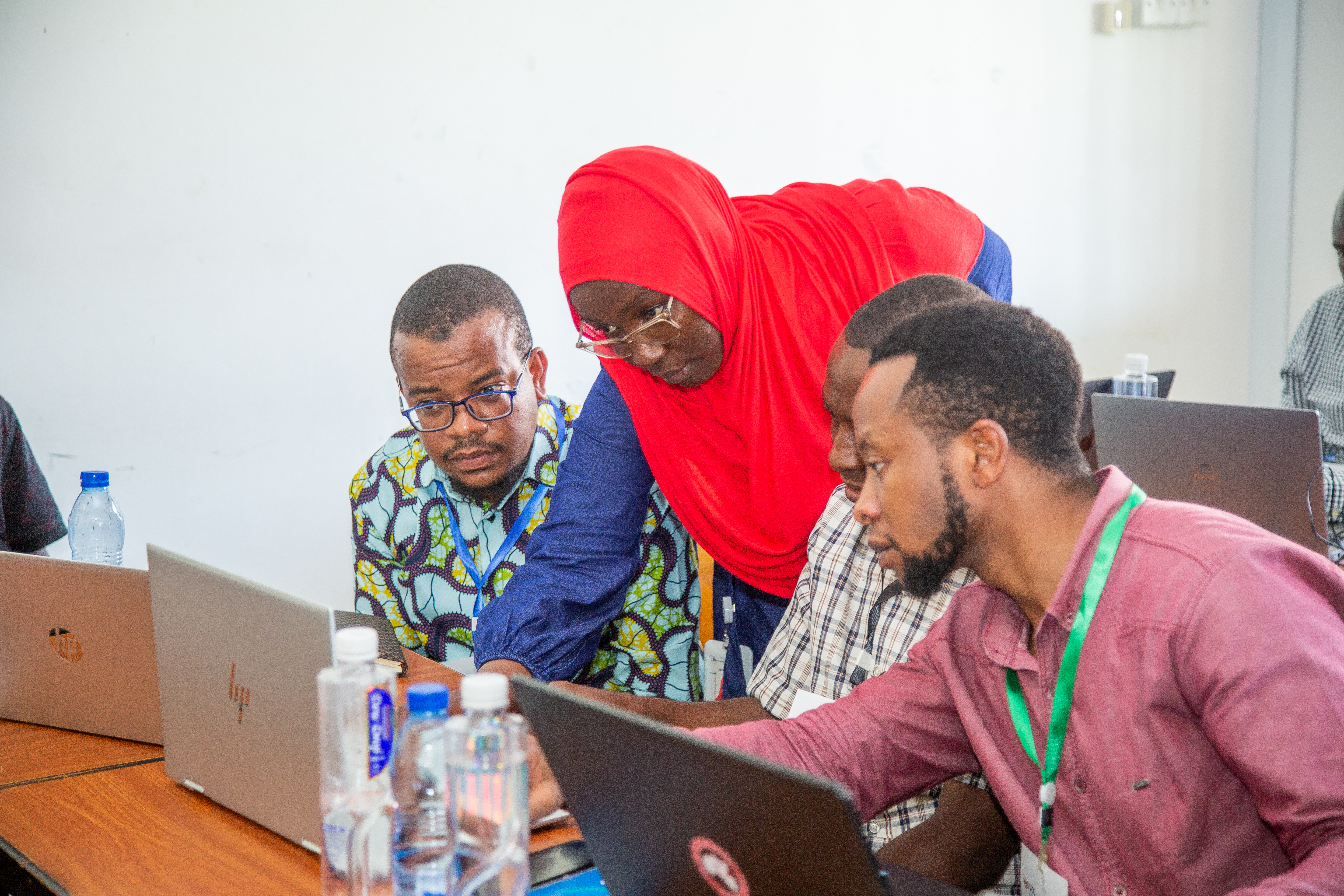 In partnership with the Innovative Vector Control Consortium, the Ifakara Health Institute has launched a 5-day workshop in Bagamoyo, Tanzania. The workshop is designed to acquaint participants with the World Health Organization's (WHO) guidelines concerning Insecticide Treated Nets (ITN) and Indoor Residual Spray (IRS).
The program places significant emphasis on hands-on data analysis, aiming to enhance the development of more effective vector control products.
The diverse group of 25 participants comes from Mozambique, Benin, Cameroon, Côte d'Ivoire, Tanzania, Malawi, Southern Africa, and the United Kingdom, collectively contributing to the global effort against vector-borne diseases.
What is IVCC
IVCC is the only Product Development Partnership (PDP) working in vector control, established in 2005, through an initial $50million grant to the Liverpool School of Tropical Medicine (LSTM) from the Bill & Melinda Gates Foundation, and is a registered charity in the UK.
They bring together partners from industry, the public sector and academia to create new solutions to prevent disease transmission. By focusing resources and targeting practical scientific solutions we accelerate the process from innovation to impact.
Learn more about IVCC here
Facilitators
Led by Dr. Sarah Moore, Head of the Ifakara's Vector Control Product Testing Unit (VCPTU), the facilitators include Ummi Kibondo, an adept statistician with an MSc. in Epidemiology, and Olukayode Odufuwa, an Ifakara epidemiologist.
Other experts are Dr. John Bradley, a statistician from the London School of Hygiene and Tropical Medicine; Dr. Geraldine Foster, a vector biologist from the WHO Prequalification Team for Vector Control Tools; Dr. Frank Mechan, based at the Liverpool School of Tropical Medicine; and Dr. Graham Small, Senior Technical Manager at the Innovative Vector Control Consortium (IVCC).
This expert lineup ensures a workshop rich in diverse experiences and vector control expertise.
Expected impact
The workshop's impact goes beyond individual skill development. Participants will possess a diverse skill set to apply WHO guidelines effectively in designing studies for ITNs and IRS. Proficient in data analysis, management, and clear presentation, participants will be able to contribute meaningfully to the global fight against vector-borne diseases.
This expertise will significantly influence their communities. Empowered to design robust studies, participants will be able to contribute to improved strategies for controlling vectors, leading to more effective interventions tailored to community needs.
Understanding of WHO evaluations may introduce high-quality vector control products, ultimately reducing the burden of vector-borne diseases in communities. The workshop's impact, therefore, creates a ripple effect that positively influences community health outcomes.