#RMNCAH2023: NEST360 to mark World Prematurity Day with special session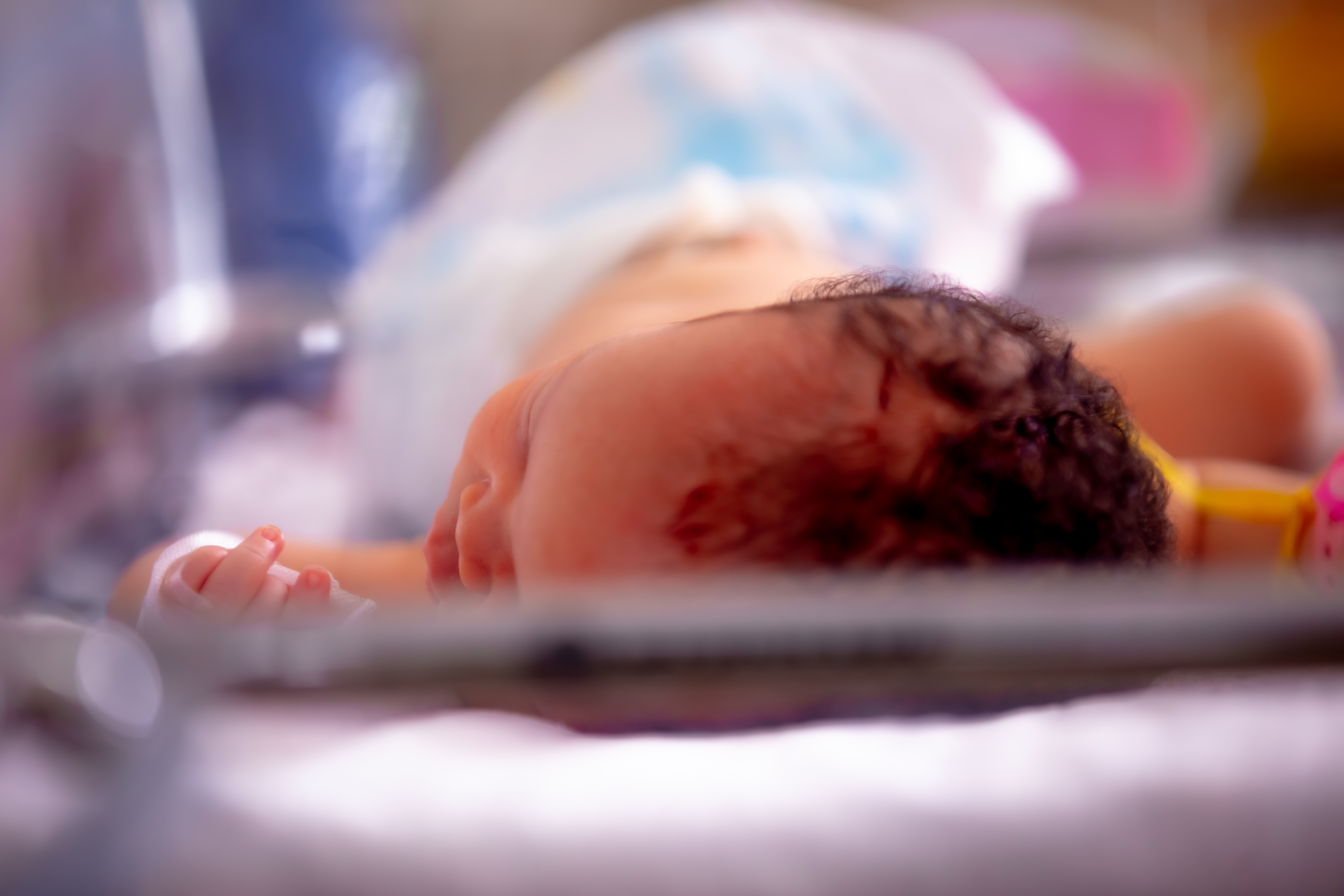 Today, The Newborn Essential Solutions and Technologies (NEST360) and its esteemed partners will observe World Prematurity Day with a panel discussion, entitled: "Commemorating World Prematurity Day 2023: Evaluating Newborn Care in Tanzania," from 8:00 AM to 10:00 AM.
This insightful session will be at the Second National Reproductive, Maternal, Newborn, Child, Adolescent Health, and Nutrition (RMNCAH+N) Scientific Conference, currently on (November 15-17) at the Julius Nyerere Convention Center in Dar es Salaam, Tanzania.
The primary objective of this engaging panel discussion is to bring together a diverse array of global and local experts who will delve into and share insights regarding Tanzania's ongoing efforts to enhance and expand newborn care services.
This discussion aligns with the global effort to achieve Sustainable Development Goal (SDG) targets in 2023, emphasizing the importance of collaborative efforts to combat neonatal mortality.
Among the attendees, NEST360's Tanzania team will be present, joined by a special guest, Prof. Joy Lawn, Co-Principal Investigator at NEST360 and professor from the London School of Hygiene and Tropical Medicine.
World Prematurity Day 2023
World Prematurity Day, observed on 17 November annually, aims to raise awareness of preterm birth and address the challenges faced by preterm babies and their families worldwide. The global theme for World Prematurity Day 2023 is "Small actions, BIG IMPACT: Immediate skin-to-skin care for every baby everywhere."
Skin-to-skin contact, especially vital for premature babies, has been proven to be highly effective. Initiated right after birth, this practice enhances the baby's awareness of touch and affection, playing a pivotal role in initiating and sustaining breastfeeding.
About NEST 360
The Newborn Essential Solutions and Technologies (NEST360) which is being implemented in Tanzania by Ifakara Health Institute and partners is a global consortium committed to reducing newborn deaths by 50% in hospitals, currently conducted in Tanzania, Kenya, Malawi, and Nigeria.
The program is an evidence-based model for sustainable health system change to close the gaps in technology, markets, and human resources for the implementation of quality hospital-based newborn care on a national scale.
In Tanzania, the NEST program works in close collaboration with the Ministry of Health, to improve the quality of comprehensive newborn care units as stipulated in the National guideline for neonatal care and the establishment of neonatal care units.
Phase I of the program started in late 2019 in three tertiary hospitals i.e., Muhimbili National Hospital (MNH Upanga), Muhimbili National Hospital (MNH Mloganzila) and Mbeya Zonal Referral Hospital. Implementation at Kilimanjaro Christian Medical Centre (KCMC) started in February 2022. The three regional referral hospitals in Dar es Salaam i.e., Mwananyamala, Amana and Temeke started implementation in 2020. The tertiary hospitals will be the 'learning hubs' to ensure mentorship and supportive supervision within the selected regions.