WORKSHOP: Addressing the decision-making challenge in vector control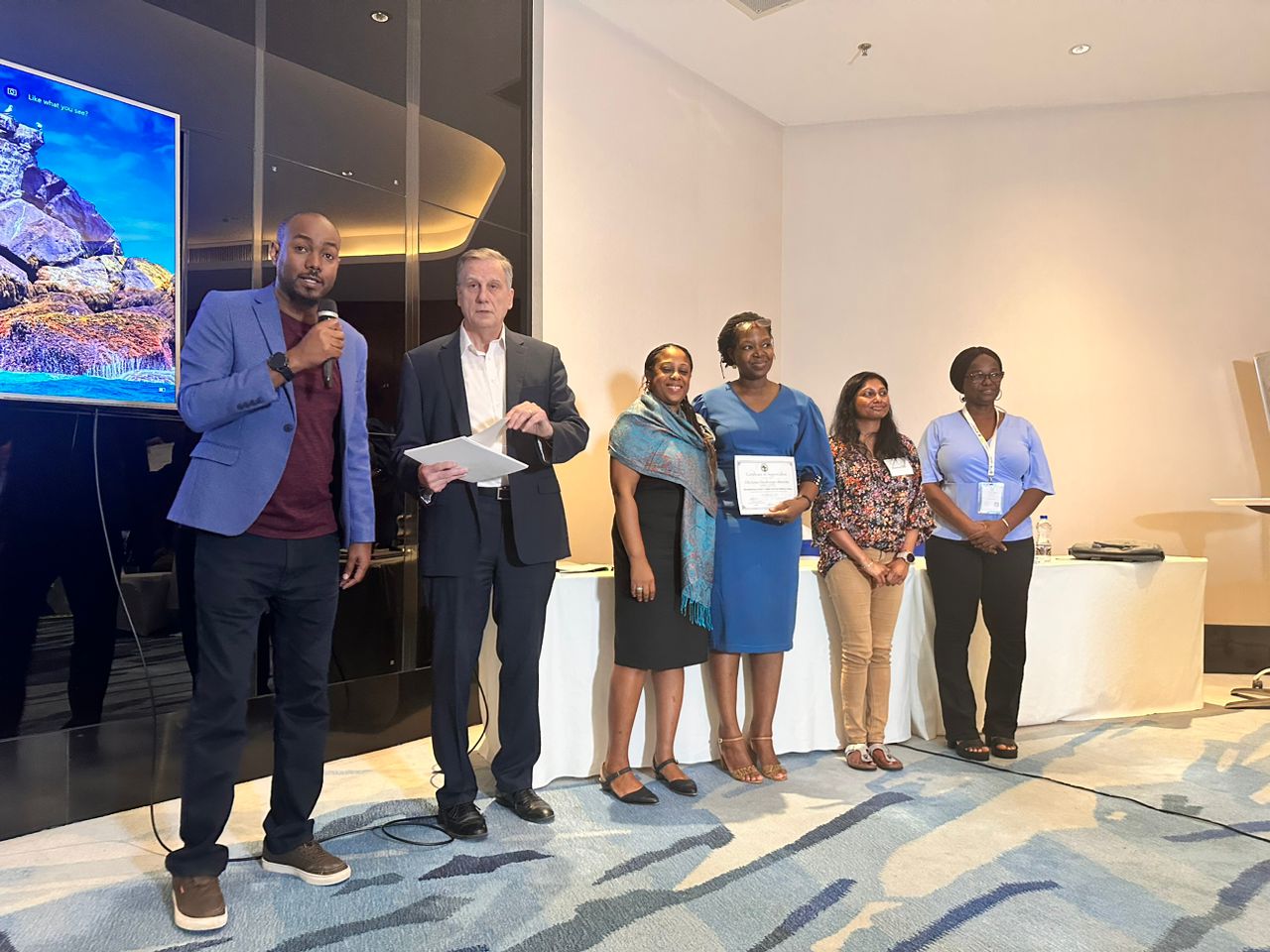 In Addis Ababa last week, Ifakara Health Institute in collaboration with the Foundation for the National Institutes of Health (FNIH) and the Pan-African Mosquito Control Association (PAMCA) held a 4-day workshop aimed at addressing the critical challenge of effective decision-making in an era of data abundance.
This workshop, titled "Strengthening Vector Control Decision Making in Africa," served as a prelude to the 9th PAMCA Annual Conference and Exhibition in 2023 held from September 17-21.
The workshop featured instructors, including Dr. Folashade Agusto from the University of Kansas, USA, Dr. Samson Kiware from Ifakara, Dr. Sheetal Silal from the Modelling and Simulation Hub, Africa (MASHA), and Dr. David A. O'Brochta from the Foundation for the National Institutes of Health, USA.
The field of vector control has witnessed significant advancements in recent years, thanks to emerging technologies that enable the collection of vast amounts of data. However, having access to data alone does not guarantee effective decision-making. In some cases, the abundance of data can even complicate the decision-making process.
Workshop primary objectives
The hands-on workshop brought together scientists and experts who grappled with a crucial issue: how to enhance decision-making processes concerning vector control strategies. The primary objectives of the workshop were to equip participants with an understanding of the common mistakes our brains make when making decisions and to teach them about using tools such as computer models to help with decision-making.
Janice Maige, a research officer from Ifakara and a member of the organizing team, expressed that the 25 participants from various countries, such as Gambia, Tanzania, Zanzibar, Kenya, Ethiopia, and Rwanda, thought that the session was good and that they especially appreciated the fact that the facilitators were also in the same field. It helped them get a good understanding of the application of mathematical models
In the face of the ongoing struggle against vector-borne diseases in Africa, this workshop recognizes Ifakara and its partners' hard work in tackling this challenge. Together, they are working diligently to achieve healthier, disease-free communities and contribute to a safer world for all.
About PAMCA
The Pan-African Mosquito Control Association (PAMCA) is a professional body that brings together stakeholders in the field of vectors and vector-borne diseases control including scientists, public health professionals, vector control specialists, affected communities and other stakeholders to work together and adopt best practices for the control and elimination of vector-borne diseases in Africa and elsewhere.
>> Find out more about PAMCA here