COLLABORATION: Ifakara, partners develop standard floor plan for neonatal wards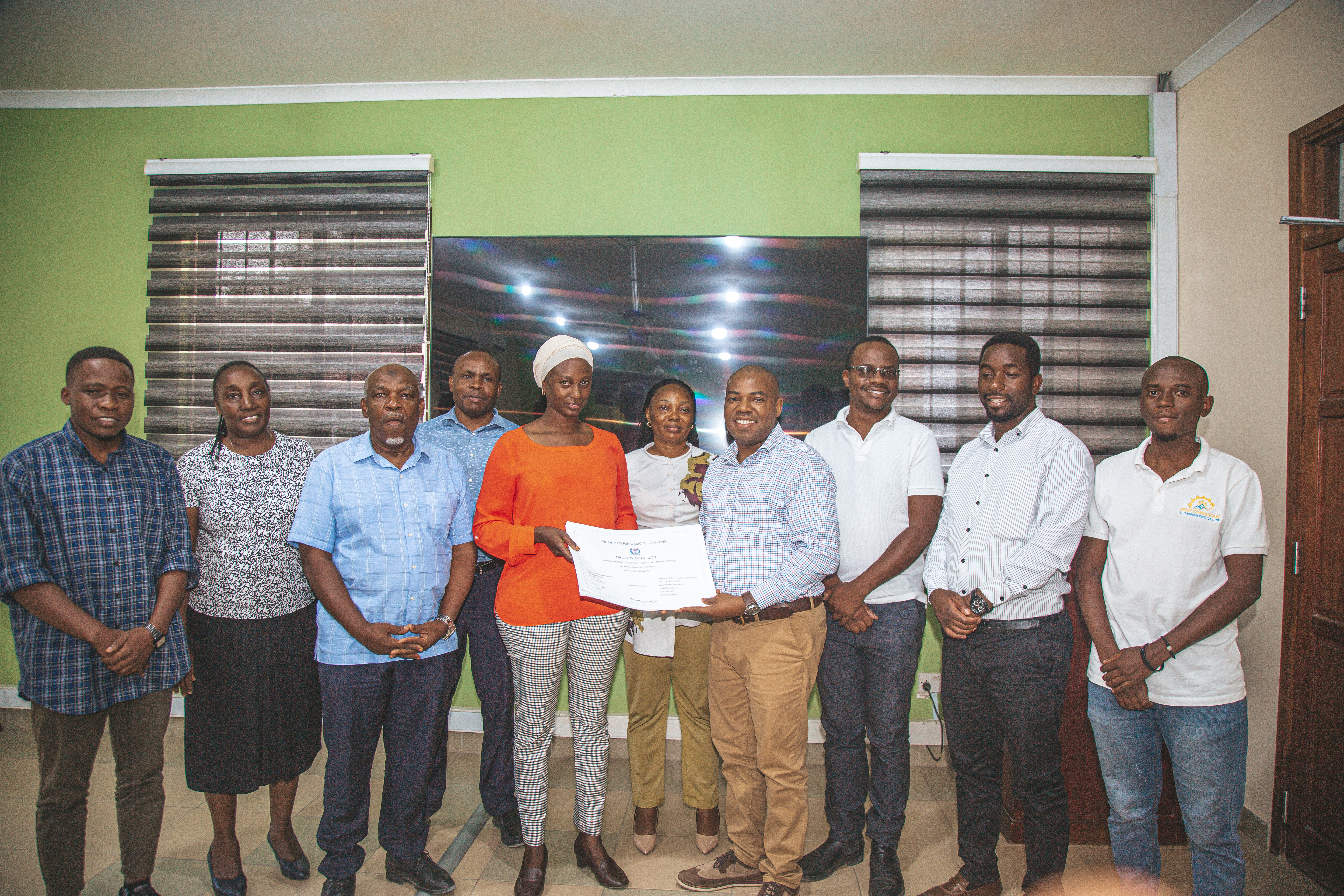 The Ifakara Health Institute, in collaboration with the MoH and President's Office, Regional Administration and Local Government Tanzania (PO-RALG), has developed a standardized floor plan for neonatal buildings to create better spaces for newborns to thrive thus reducing mortality.
To make this happen, a series of meetings took place from July 31st to August 1th, 2023, involving stakeholders who all brought their own viewpoints. Engineers from various fields such as electrical, mechanical, environmental, and ICT engineers worked on adding advanced technology and modern comforts to the floor plans.
Architects and quantity surveyors carefully designed layouts that used space wisely, focusing on the well-being of healthcare providers and newborns. Healthcare specialists like neonatologists, pediatricians, and nurses provided guidance to ensure the floor plans met the crucial healthcare needs for neonates.
Technical associations including the Pediatric Association of Tanzania (PAT), Tanzania Midwives' Association (TAMA), and the Association of Gynecologists and Obstetricians (AGOTA) were also involved. They helped adjust the designs to fit Tanzania's healthcare standards.
Researchers provided important data-driven insights. These insights guided the design elements focused on better neonatal health. Lastly, program implementers made sure the plans could realistically work in local healthcare settings and be effective.
The result of this collaboration spearheaded by Ifakara, is a series of standardized floor plans tailored to different levels of the healthcare facilities, including regional referral hospitals, high-volume and low-volume district hospitals, as well as health centers and Comprehensive Emergency Obstetric and Newborn Care (CEmONC) centers.
Achieved in a remarkably short span, this outcome underscores the dedication of the collaborative team in addressing the critical need for improved neonatal care facilities in Tanzania. Ultimately, this innovative initiative holds the promise of revolutionizing neonatal healthcare, offering a brighter and healthier future for the nation's youngest citizens.
>> More photos from the meeting here.