EMPOWERMENT: Ifakara hosts national training program on mosquito surveillance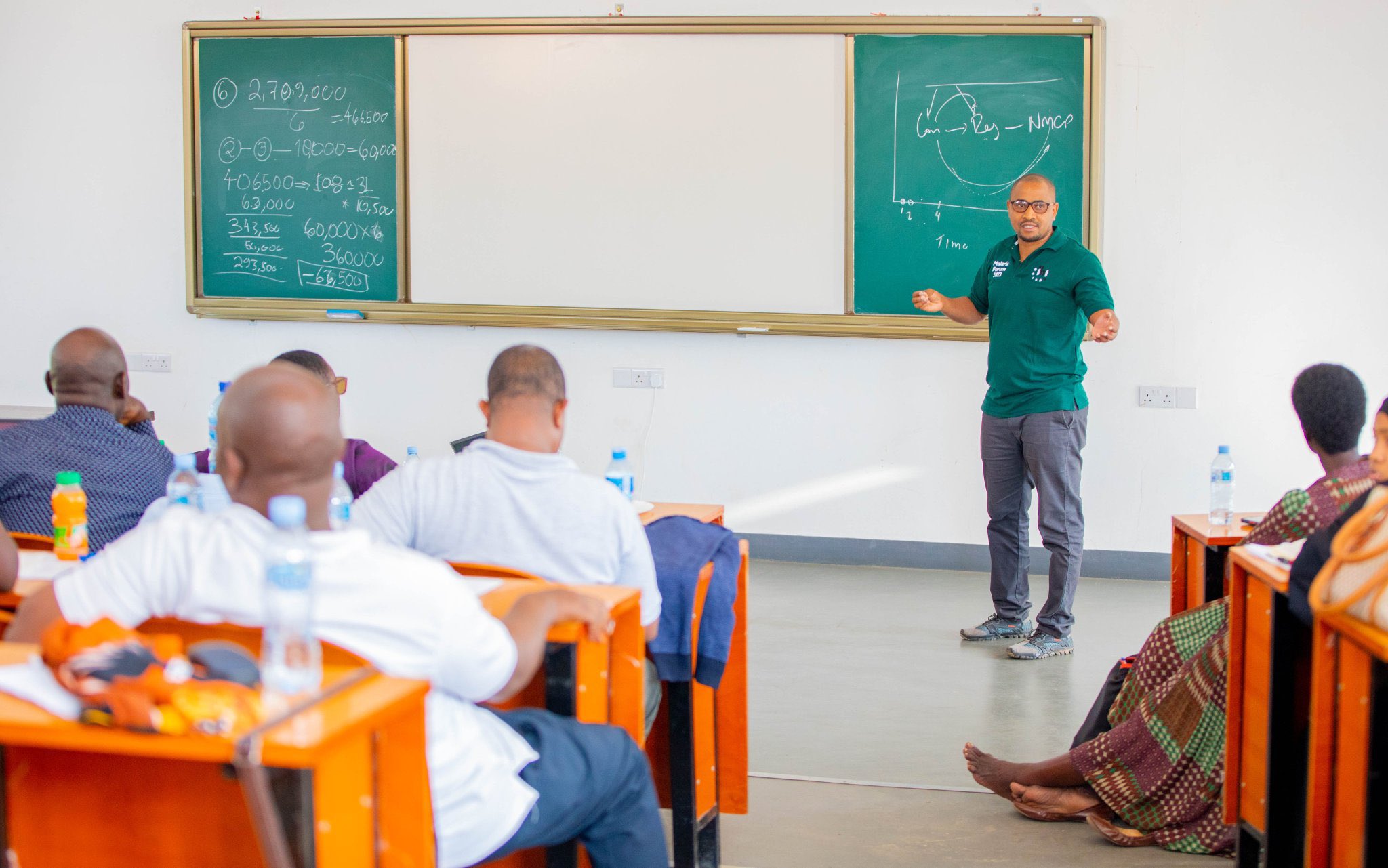 As part of the Dhibiti Malaria project, Ifakara has just finished an intensive two-week programme on vector surveillance training with nearly 60 participants including District Malaria Vector Surveillance Officers (DMVSOs) held in Ifakara, Morogoro in collaboration with the Tanzania National Malaria Control Programme (TZ-NMCP).
Anopheles Stephensi, also known as the Asian Mosquito, is an invasive species of mosquito that is invading Africa and spreading quickly. Several countries, including Kenya, have reported the presence of this mosquito. Dr. Yeromin Mlacha, a researcher at Ifakara and a key facilitator of the programme, emphasized the significance of the training by mentioning the threat it poses.
The programme aimed to give these participants the abilities and knowledge required to address the immediate threat posed by the invasive Asian Mosquito once it is discovered within the nation.
The Dhibiti Malaria project, supported by the U.S. President's Malaria Initiative (PMI), funded the training which included theoretical and practical sessions in nearby communities. Participants learned about the collection, rearing, and identification of mosquitoes—all crucial steps in effective vector control strategies.
He said that this is a significant step for Ifakara both locally and internationally because it not only demonstrates the institution's strength in research but also in providing various entomology-related training opportunities, as well as its capacity to support local government institutions. This follows another intensive training session held weeks earlier with the NMCP-Gambia.
A member of the facilitation team and a malaria expert at WHO Tanzania, Jovin Kitau, commented that the training was well-organized, the facilitators had a variety of skills and expertise, and Ifakara was the ideal location due to its entomological profile. He continued to add that refresher trainings need to happen more often, at least once a year.
Dr. Mlacha also expressed gratitude to the dedicated facilitators from Ifakara, the National Institute for Medical Research (NIMR), Kilimanjaro Christian Medical University College (KCMC), and the Tropical Pesticideds Research Institute (TPRI) for their invaluable contributions to making the training a resounding success.