TRAINING: Gambia malaria program team sharpens medical entomology skills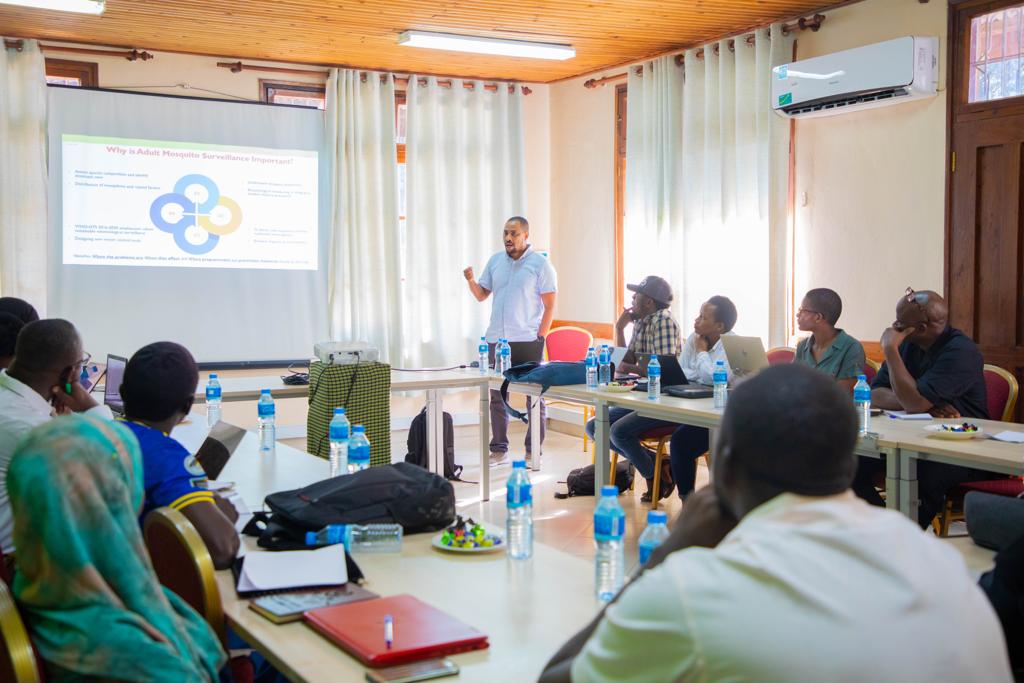 The Ifakara Health Institute recently hosted a specialized Medical Entomology Training program, which ran from July 4-21, 2023. The training was attended by nine officers from the Gambia National Malaria Control Program, and it proved to be a valuable opportunity for them to acquire crucial skills and knowledge in conducting effective entomological surveillance and control programs.
Throughout the comprehensive 14-day program, the participating officers received a well-rounded learning experience, combining theoretical knowledge with hands-on practical training in the local communities.
Malaria remains a significant public health challenge in the Gambia, and the country's dedication to bolstering its National Malaria Control Program is truly commendable. By empowering officers with specialized training in medical entomology, the Gambia is taking a proactive approach to combat malaria and reduce its impact on communities.
The NMCP Gambia staff demonstrated remarkable proficiency during their participation in the Medical Entomology Training "The enthusiasm and dedication of the participants were truly inspiring! Together, we explored the intricate world of mosquitoes, learning how to identify different species and understand their unique behaviors. The thirst for knowledge and commitment to combat malaria in Gambia was evident in every session." Tweeted Muhamed Jumanne, a Research Officer from Ifakara who took part in the activities.
The collaboration between the Gambia team and Ifakara has set an outstanding example for future partnerships, illustrating the vital role of knowledge sharing and cross-border cooperation in the global battle against malaria.