TOUR: Malaria project visits Dar office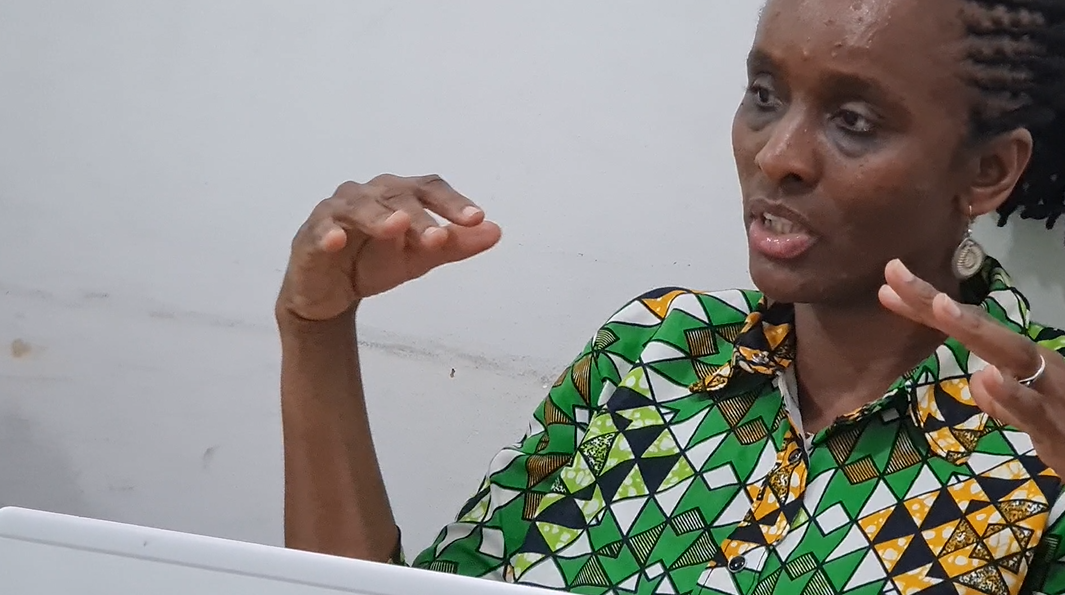 An outfit with a global footprint, Malaria Atlas Project (MAP), paid a cortesy visit to Ifakara Health Institute offices in Dar es Salaam to see on going projects conducted by the Data Science and Mathematical Modelling project.
The Project's officials, Prof Pete Gething and Dr. Susan Rumisha, visited on Tuesday, July 11, 2023 to learn on the work being done by the Data Science and Mathematical Modelling (DCap) team under Dr. Samson Kiware.
The two embarked on a lengthy discussion for the large part of the day during which both parties – the MAP and the DCap team, exchanged experiences on big data research and modelling. The DCap team astounded the visitors with their exceptional projects and activities.
The visit was an opportunity for Prof. and Dr. Rumisha to meet the team with a view to learn from each.
About MAP
Since its inception in 2006, the MAP collaboration has comprised many scientists working in groups around the world. Today, MAP has a core team based at the Telethon Kids Institute and Curtin University in Perth, Western Australia, and has members in Europe, the United States, Africa and Asia.
MAP continues to grow its representation in malaria endemic countries, with new partnerships being established in Nigeria, Tanzania, Sudan, Ghana, and India.