IMPACT: Ifakara scientist at modelling forum in Kigali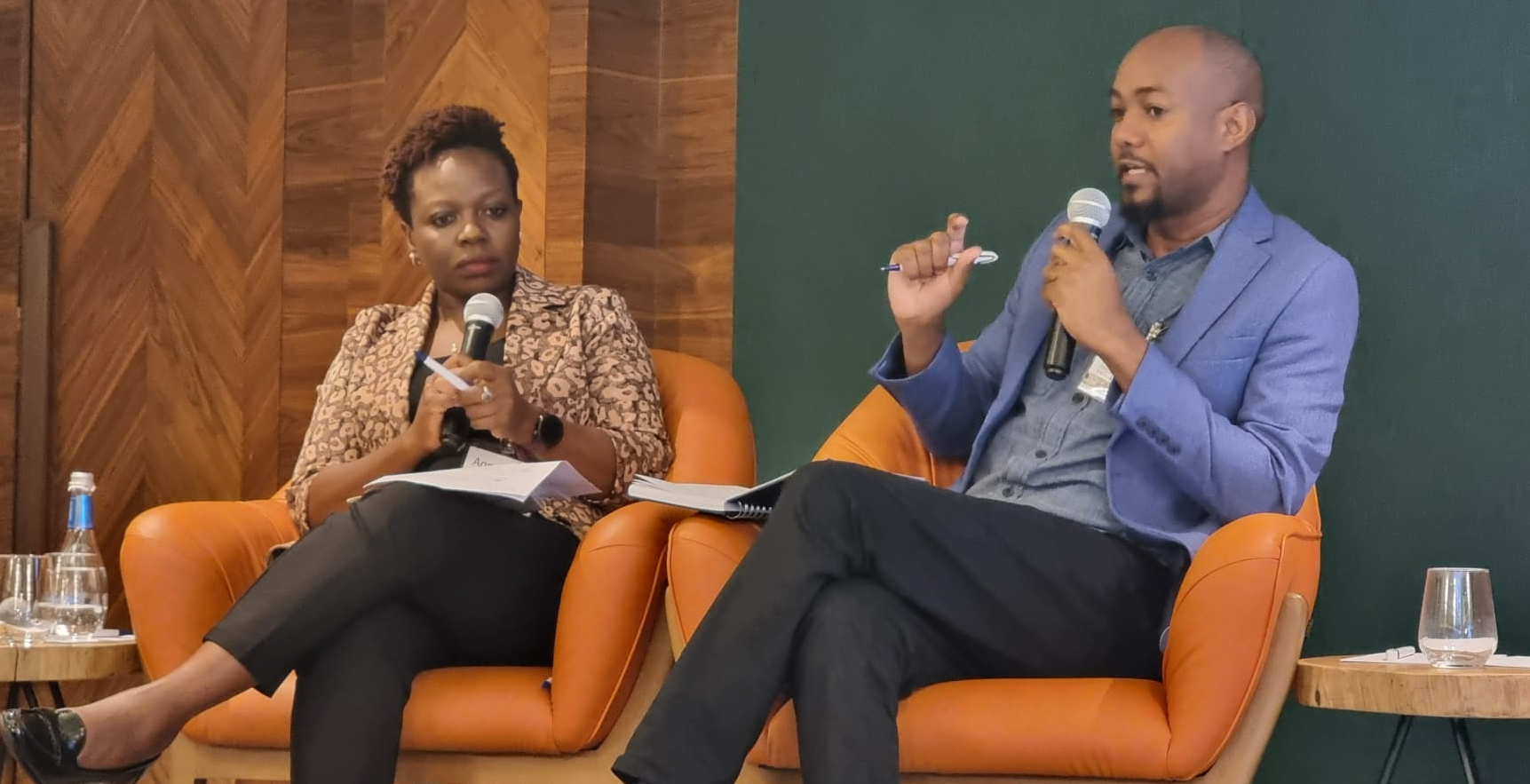 Seasoned Ifakara Health Institute researcher, Dr. Samson Kiware, was among panelists at the international forum on mathematical modelling and policy organized by the Bill and Melinda Gates Foundation and the Wellcome Trust in the Rwadise capital, Kigali today.
The Modeler and Policymaker Panel titled "From Modeling Findings to Policy: What Level of Evidence is Needed to Implement Findings?" took place from 10:15 to 11:15 local time at Four Points Hotel in Kigali.
Dr. Agnes Kiragga from the African Population and Health Research Center moderated the panel discussion whose other members were: Eric Remera from the Rwanda Biomedical Center; Dr. Victor Alegana – WHO Africa; and Benjamin Kagina – Vaccines for Africa Initiative.
The panel discussion is part of an in-person workshop in Kigali, Rwanda scheduled for June 7-8, 2023 - to facilitate discussions on practical opportunities for strengthening health and disease modeling in public health decision-making, with a specific focus on Africa.
During the one-hour moderated session, a panel of four experts including Dr. Kiware, shared their experiences and perspectives on lessons learned, barriers, and discuss the level of evidence required to inform policies on the ground.
The panel involved modelers, representatives from research institutions, national public health institutions, as well as representatives from global and continental public health organizations such as the Africa CDC and the WHO.
On inviting Dr. Kiware to the forum earlier, Amel Ghouila, a Senior Program Officer on the Quantitative Sciences team at the Bill & Melinda Gates Foundation wrote, "Considering your expertise and the malaria transmission modeling work you do, we cordially invite you to be a panelist/moderator at this session.
"We are confident that your valuable contribution will greatly enrich the conversations within the workshop and elevate the overall quality of discourse throughout the event."