IHI, Oxford discuss future joint projects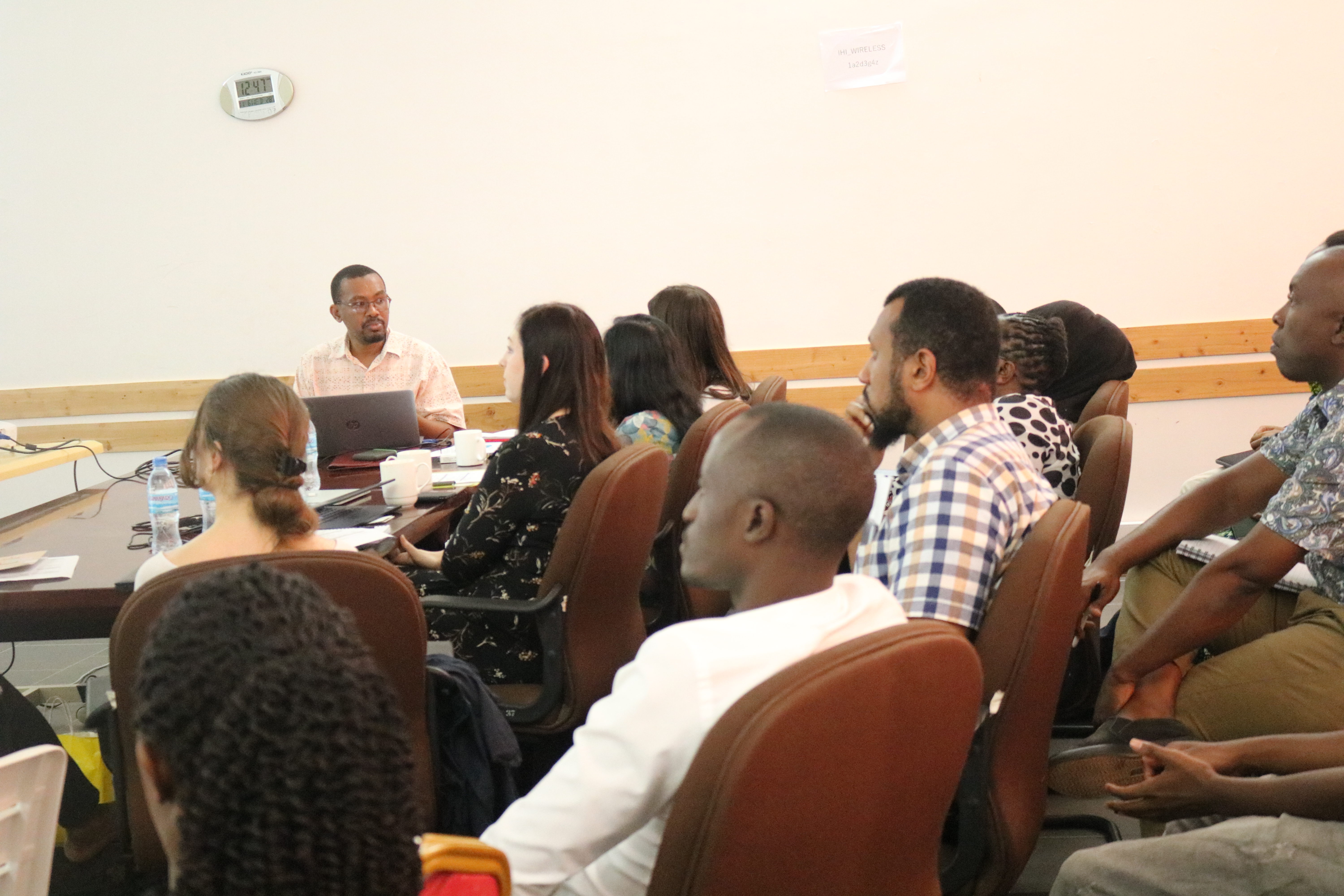 Ifakara Health Institute and Oxford University researchers met in Bagamoyo for a three-day symposium to discuss an upcoming joint trial and future collaborative projects between the two institutions.
The researchers met from November 6-8 2019 at the Kingani Clinical Trials Facility conference room in Bagamoyo.
Oxford runs a program known as Transmission-Blocking Malaria Vaccine whose short form is 'VAC 082' under which the UK-based institution has joined forces with IHI to put together a proposal for an envisaged Oxford-IHI malaria transmission-blocking vaccine trial.
Also, the visiting Oxford team had the opportunity to hear on IHI research work and inspect the Institute's research infrastructure based in Bagamoyo. #