MEETING: Ifakara joins stakeholders to discuss PMI malaria operation plans for Tanzania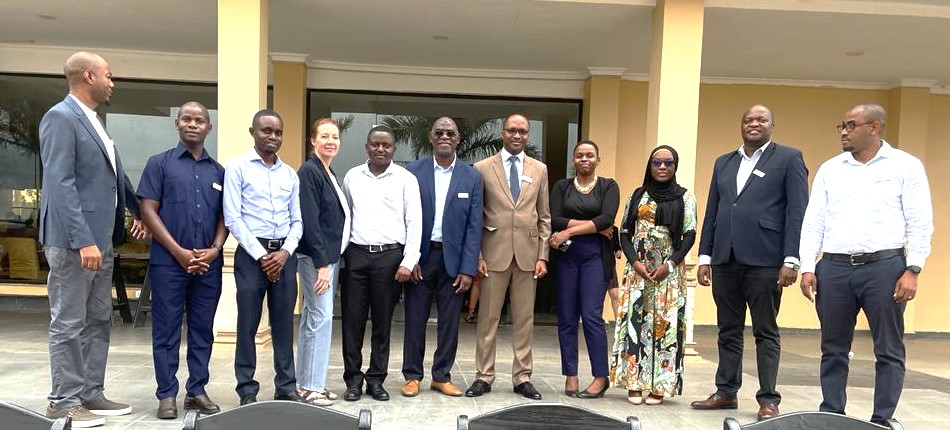 Ifakara Health Institute scientists participated in the US President's Malaria Initiative (PMI) consultative meeting held in Dodoma on March 15, 2023, which discussed the PMI strategic malaria operation plans.
The scientists along with other participants including development partners, governmental agencies, non-governmental organizations, research institutions, and stakeholders working in the malaria arena came together to review the performance of PMI-supported activities in Tanzania Mainland for the year 2022-2023. They also discussed programmatic gaps in the activities and prioritized activities for Fiscal Year 2024 of PMI funding.
Also, in attendance was the Shinda Malaria team who presented interim study findings and plans for the project. The project was launched late last year in Dodoma and will be implemented by Ifakara for a duration of five years (August 2022 – August 2027).
During the event, Ifakara researcher, Dr. Emmanuel Mbuba, presented the findings of an ongoing study on field durability monitoring of PBO nets conducted in Bagamoyo.
Commenting about his presentation, Dr. Mbuba said, "The key message is that, although the nets are still killing malaria mosquitoes, the physical durability of PBO nets is the main current challenge. Study findings show that PBO nets last on average 2 years different from the WHO-recommended 3 years."
"To overcome this challenge, Ifakara Scientists are working with bed net manufacturing companies to design a second generation of PBO nets that are more durable than the 2 years as observed in our current study in Bagamoyo and elsewhere," he noted.
Sessions during the meeting were chaired by the National Malaria Control Programme (NMCP). The sessions were organized around National Strategic Plan's programmatic areas and included: case management; surveillance, monitoring & evaluation; prevention & vector control and social & behavior change.