OUTREACH: Ifakara, partners to provide life-saving treatment for children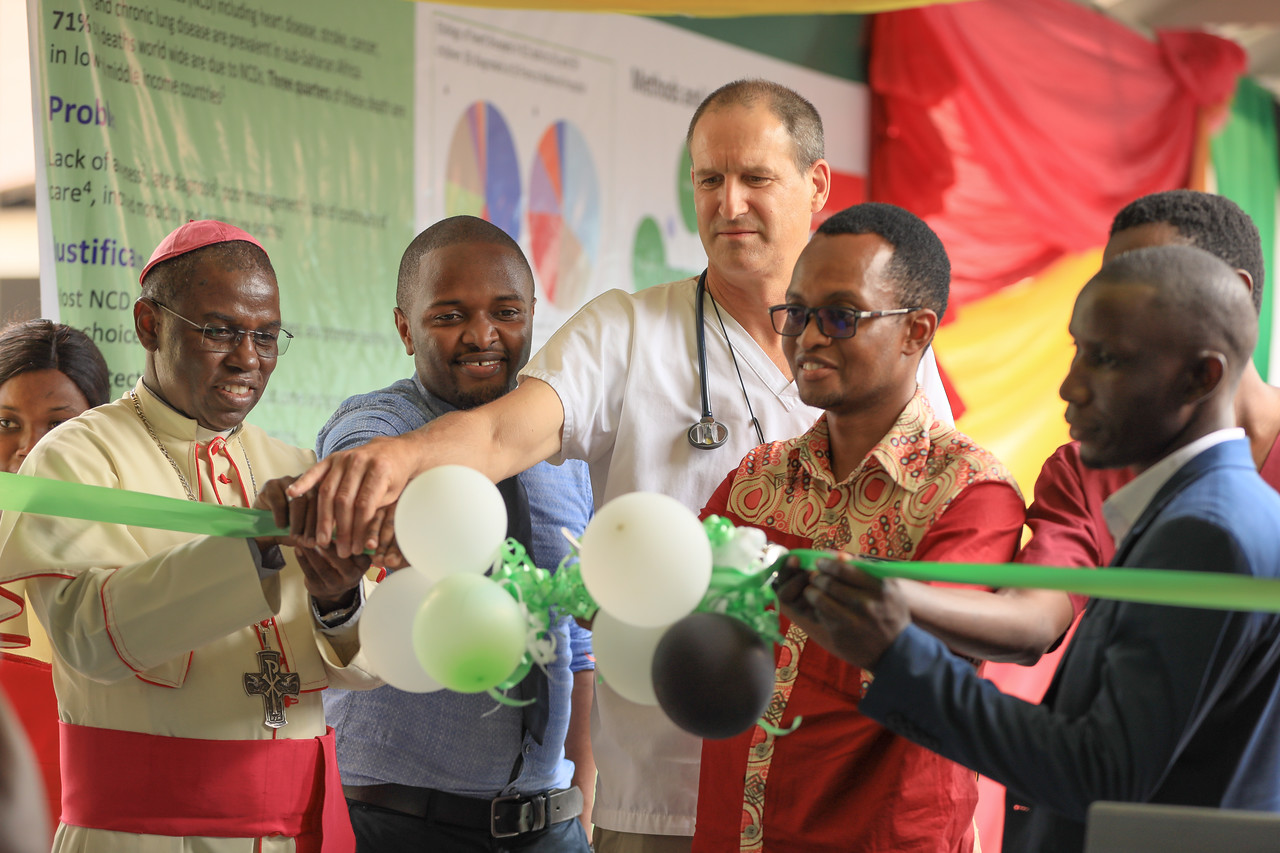 Next week, on March 25 and 26, there will be a pediatric cardiac screening outreach program at the Ifakara Heart and Lung Clinic which is located within St Francis Referral Hospital (SFRH) in Ifakara.
The outreach program is organized by The One New Heart Tanzania in collaboration with For Hearts and Souls from the USA, Benjamin Mkapa Hospital and Ifakara Health Institute from Tanzania.
Speaking ahead of the event, the Director of ICT and Development at The One New Heart Tanzania, Godfrey Maro explained the reasons for expanding their outreach efforts to Ifakara which is to provide access to medical care for children who will require open-heart surgeries and cardiac catheterization procedures.
"We recognize Ifakara Heart and Lung Diseases Clinic as one of the leading health facilities in Tanzania providing high-quality medical care for heart and lung diseases. This is why we believe Ifakara is the ideal location for the screening outreach program, where we can work together to provide life-saving treatment for children in need," Mr. Maro said.
The outreach program will be camped at the SFRH whereby pediatric cardiac screening tests will be conducted on visiting children patients for the entire duration of the program.
More updates from the event to come...