EMPOWERMENT: Shinda Malaria enables 71 health facilities in Katavi with malaria case management skills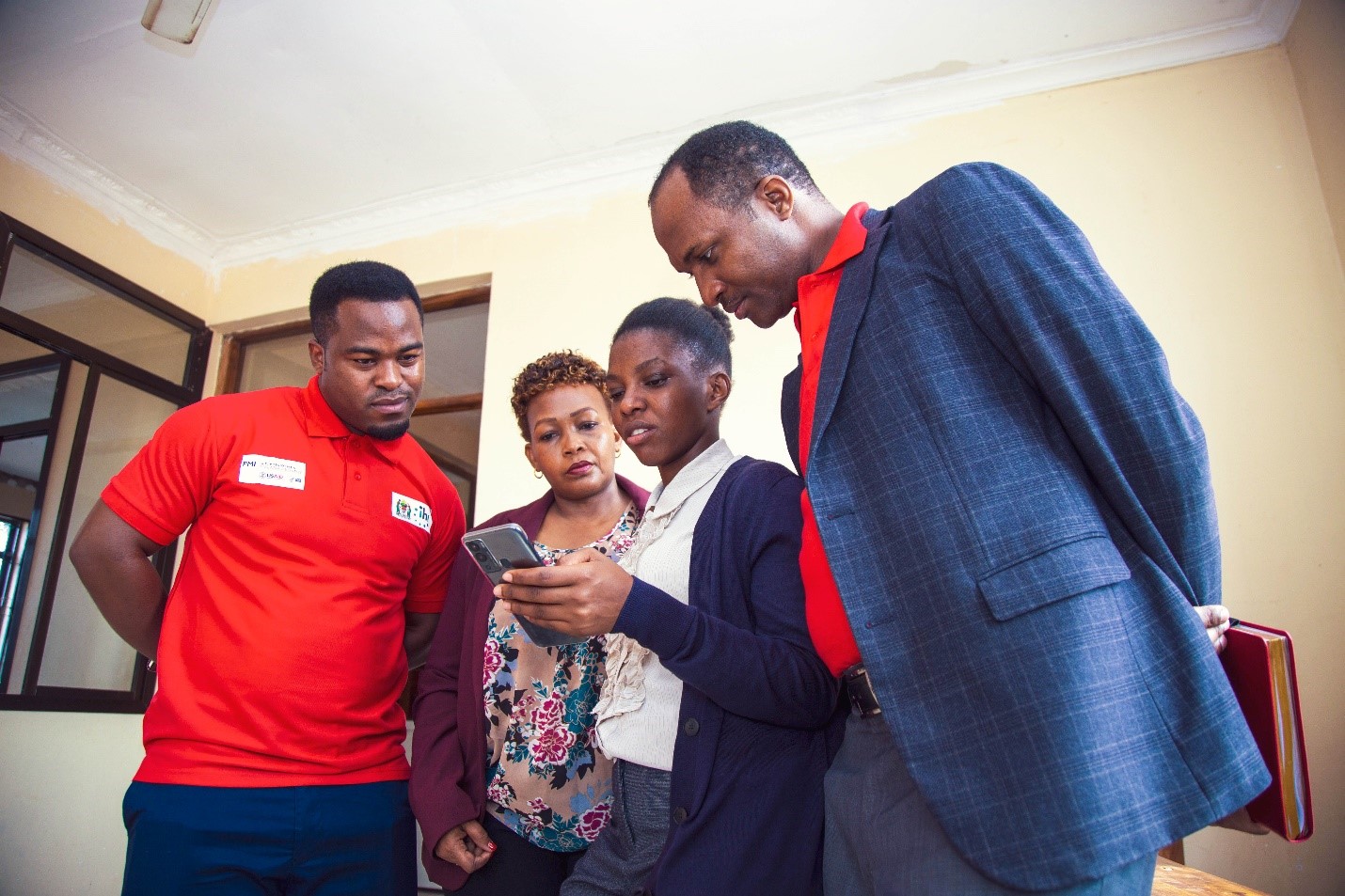 The Shinda Malaria project has finalized conducting Malaria Services Data Quality Improvement (MSDQi) supportive supervision to 71 health facilities in 5 councils within Katavi region. The supervision took place from February 19 to March 4 whereby Shinda Malaria built a capacity of 330 healthcare workers from admitting and non-admitting health facilities on malaria case management services.
MSDQi supportive supervision is a nationally recommended strategy that identifies the knowledge and skills improvement needs and provides support to healthcare workers in local health facilities.
Before starting MSDQi supportive supervision, Shinda Malaria in partnership with the National Malaria Control Program (NMCP), trained 36 MSDQI trainers in the Katavi region.
The trained supervisors will continue to provide supportive supervision to 114 health facilities mapped by the project on a quarterly basis.
Among 71 selected health facilities for MSDQi supervision, 24 are admitting health facilities, and 47 are non-admitting health facilities.
Through this supportive supervision, Shinda Malaria will build the capacity of healthcare workers – clinicians, nurses, lab technicians, and pharmacy personnel – in malaria case management in areas such as facility readiness for malaria case management, identification and management of danger signs, proper history (malaria) taking, quality malaria testing using MRDT & microscopy, proper treatment of uncomplicated malaria using ACTs, proper treatment of severe malaria using injection artesunate at IPD and at OPD for referral cases, proper management of malaria commodities, chemoprevention in pregnant women, service recording and development of quality improvement plans.
Shinda Malaria Chief of Party, Dr. Dunstan Bishanga accompanied by the Monitoring and Evaluation Director Kanuth Dimoso along with Lulu Msangi, SBC and Project Management Lead, Catherine Rioba, and Rosemary Mosha from USAID Tanzania tagged along during the supervision to get a first-hand experience from different health facilities in districts of Katavi.
MSDQI supportive supervision is performed by a team of four supervisors at the non-admitting facility level (OPD, RCH, MRDT, and Logistics & supply) and six supervisors at admitting health facilities (OPD, RCH, MRDT, Microscopy, IPD, and Logistics & supply chain).
MSDQI tool addresses performance with indicators weighted against a standard score. Any facility scoring below 50% of the overall score is deemed poorly performing, 50%-74% moderate, and above 75% good performance. Findings from this supervision will be used to prioritize areas for mentorship across all MSDQI assessment areas.