ENGAGEMENT: Team Building Event 2023 - Ifakara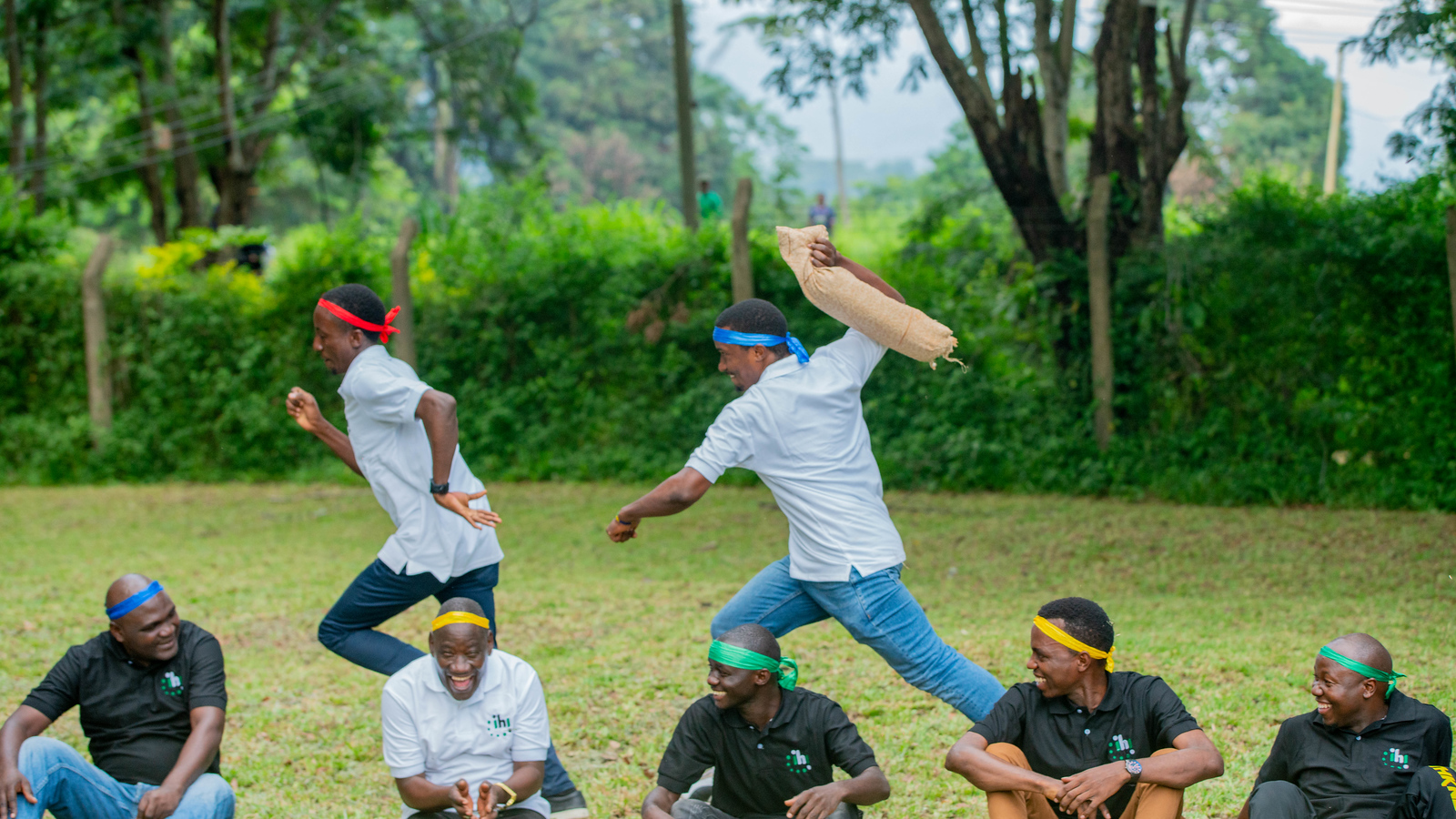 On Saturday, February 25, 2023, Ifakara branch staff gathered for a team building event held at Twiga Hotel in the Udzungwa National Park located several kilometers from Ifakara town, on the road to Ruaha.
The event aimed at giving the employees a chance to relax and get to know each other better by engaging in team-building activities and exercises meant for relationship building.
Ifakara Management was represented by Mr. Raphael Laizer, the Chief Operating Officer. A welcome note from Ms. Rahiya Shariff, the Human Resources Manager, marked the start of the event which Mr. Laizer officiated on behalf of Dr. Honorati Masanja, the Chief Executive Director.
Ifakara staff engaged in various activities designed to enable Ifakara staff to opportunity to get together and actively participate in game competitions. The event activities and game sessions were planned and guided by a special facilitator Mr. Carl Boozer Bosser.
The event ended with a friendly football match between Ifakara staff and Udzungwa park staff where the host won 1-0.
A similar event was held a month ago for the Institute's staff based in Bagamoyo branch and the Dar es Salaam office.
>> More photos: https://ifakarahealthinstitute.smugmug.com/Team-Building-Event-2023-Ifakara