TRAINING: Swiss TPH, Ifakara to offer field malaria course in Tanzania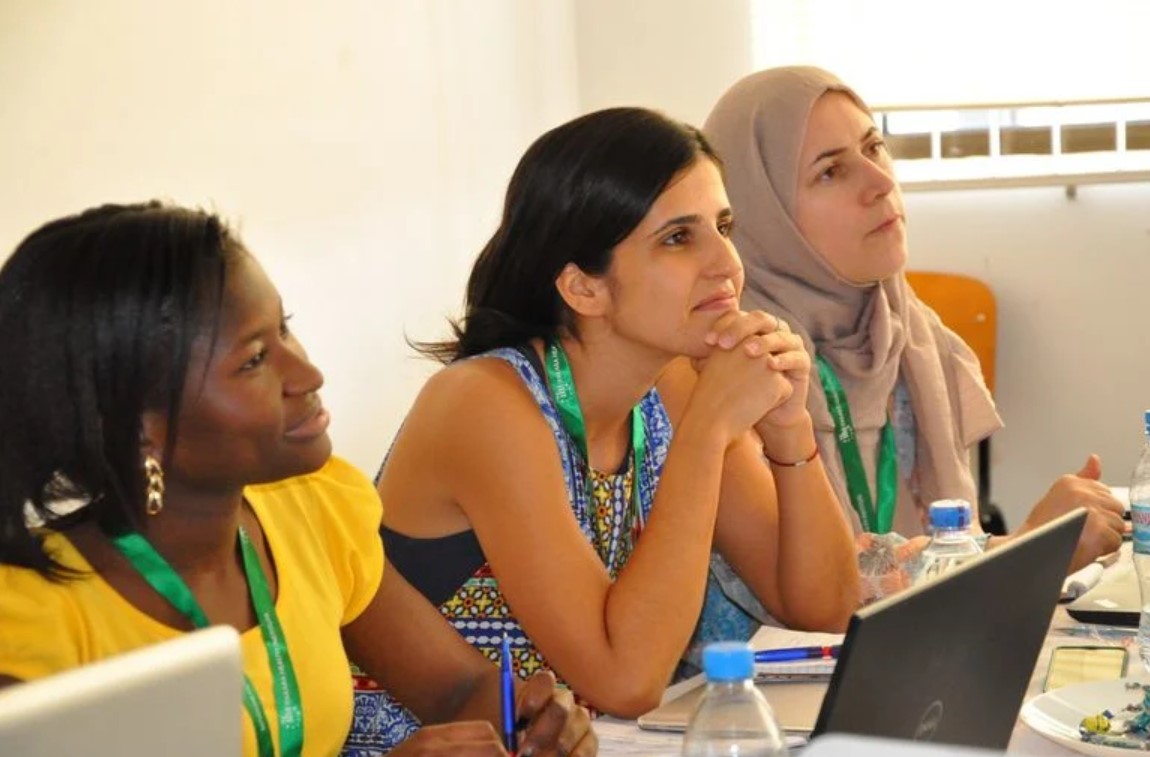 Ifakara Health Institute in collaboration with the Swiss Tropical and Public Health Institute (Swiss TPH) and the Zanzibar Malaria Elimination Programme (ZAMEP) are co-organizing a field malaria course that will take place in Bagamoyo and Zanzibar from May 1-26, 2023.
The four-week postgraduate course aims to build capacity by strengthening the knowledge and skills of people involved in malaria patient care, control programmes, or research activities in the field of malaria, as well as improving skills in time management, presentation and research proposal writing.
Information from the Swiss TPH website shows that the course targets applicants from African malaria affected-countries. A maximum of 16 eligible participants will be considered and will include health personnel, scientists and researchers, public health specialists and malaria control administrators.
Facilitators of the course include international and national experts from affected and non-affected countries. They will be selected for their area of expertise, teaching skills and willingness to be deeply involved in the learning process.
Interested and eligible individuals are encouraged to apply before the application deadline on February 28, 2023.
To apply for the course, visit https://www.swisstph.ch/en/study-with-us/postgraduate/field-malaria-courses-in-tanzania-and-in-lao-pdr