WORKSHOP: Ifakara, PAMCA empower students with data analysis techniques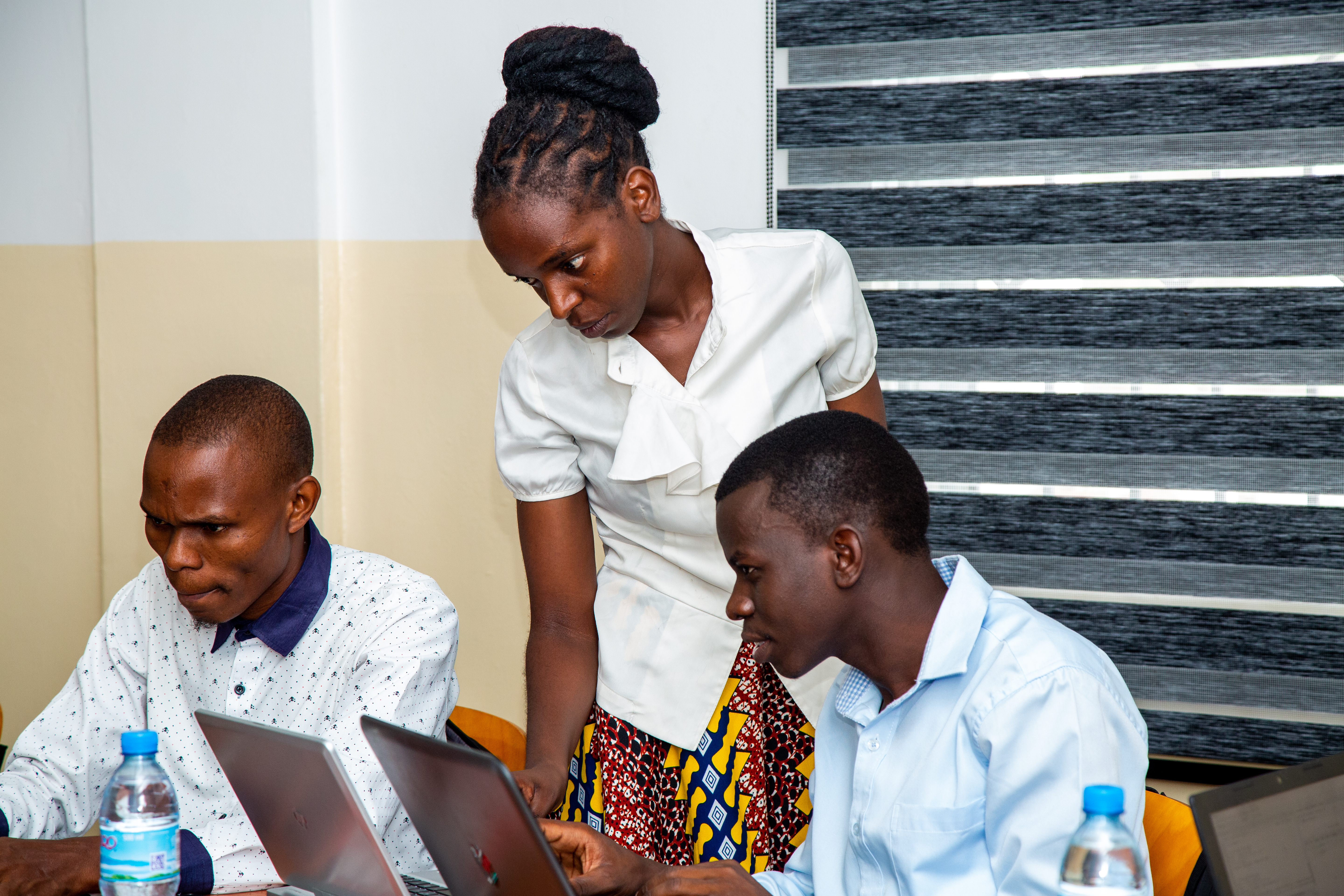 Ifakara Health Institute's Data Science & Mathematical Modelling team in collaboration with the Pan African Mosquito Control Association (PAMCA) hosted a two-week workshop on Data Analysis and Mathematical Modelling in Bagamoyo.
The workshop was attended by MSc in mathematical modelling students from the University of Dar es Salaam (UDSM) and staff members from Rwanda Biomedical Center – Vector Control Unit.
Ifakara and PAMCA continue to make progress in creating a critical mass of data scientists and mathematical modelers in Tanzania and beyond as demonstrated in this two-week workshop that focused on training data analysis and mathematical modelling techniques using R programming language.
Facilitators of the workshop from Ifakara included Dr. Samson Kiware, Victoria Githu and Brian Masanja along with Dr. Kevin Opondo from the Medical Research Council Unit (MRCU).
The students who participated in the workshop expressed their appreciation of the training stating how great a contribution to in-class sessions the workshop made, especially with a focus on infectious diseases.
The team from Rwanda learned several techniques to analyze their specific malaria-related data with plans to prepare scientific reports and publications.
One of the facilitators from Ifakara, Victoria Githu, said, "For Ifakara, it is important that we support local universities to create a critical mass of mathematical modelers."
The workshop was important in strengthening the collaboration with UDSM – Mathematics Department and the National Malaria Control Program in Rwanda.
The attendees also had the opportunity to explore Ifakara's Bagamoyo research facilities including the MSc training center at Kingani, Bagamoyo.
During the field tour, Dr. Kiware shared his appreciation for the support provided by the organizing team at Kingani. He said, "This is an indication of a great collaboration among different units and projects at Ifakara Health Institute."