MEETING: Ifakara, partners discuss updates on long-term impact of protection against malaria in early life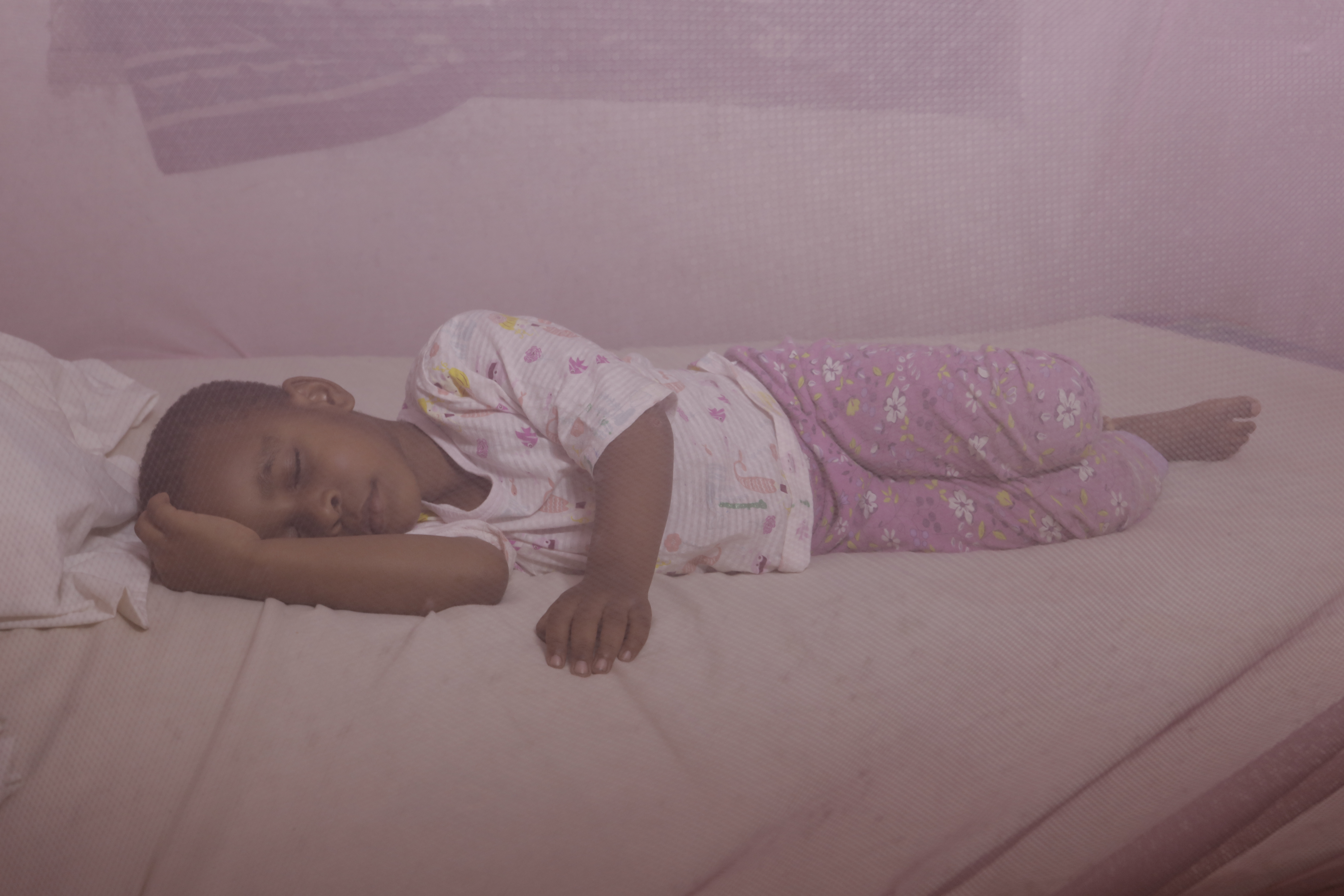 There are significant advantages of sleeping under a treated net during childhood and both during adolescent childbearing and early marriage finds a study led by Ifakara Health Institute researchers and colleagues from the London School of Hygiene & Tropical Medicine (LSHTM), and the Swiss Tropical and Public Health Institute (Swiss TPH).
The study findings were discussed during a scientific update meeting among researchers who were involved in the "Ifakara Millennium Birth Cohort" – a groundbreaking 22-year study whose original aim was to examine the long-term impact of protection from malaria in early life.
The significant advantages include higher survival rates of children who consistently slept under treated nets, increased odds of completing both primary and secondary school and increased survival during adolescent childbearing and early marriage stages.
The study, which involved 6,700 children followed over two decades – from 1998, tracking them again in 2019 – found that survival of children who consistently slept under treated nets was over 40% higher compared with survival in those who slept under nets less frequently in their early childhood.
The results of the study, which consists of two papers were published in The New England Journal of Medicine in February, 2022. The first paper set out to estimate the association between early-life use of treated nets and survival to adulthood while the second paper looked at the associations between the use of nets in early childhood and socio-demographic development indicators, including educational attainment, marital status and having children, in young adult men and women.
Both papers used data from a 22-year prospective cohort study conducted in Kilombeo and Ulanga districts in rural southern Tanzania.
During the discussion, Ifakara Research Scientists and Co-author, Mr. Sigilbert Mrema, expressed the significance of the study and its influence in paving way for potential studies that focus on other research areas. The potential research areas discussed included Malaria control and policy, Migration patterns, Climate change/livelihoods, Mental health, and Chronic disease/disability among others.
The scientific update meeting was attended by other contributors involved in the study including Dr. Günther Fink, Associate Professor of Epidemiology and Household Economics at the University of Basel and Swiss TPH; Dr Joanna Schellenberg, Professor of Epidemiology and International Health at LSHTM; and Dr. Fredros Okumu, Director of Science at Ifakara Health Institute.
>> Read the full paper here: https://www.nejm.org/doi/full/10.1056/NEJMoa2112524