DISSEMINATION: Ifakara scientist shares findings at national health forum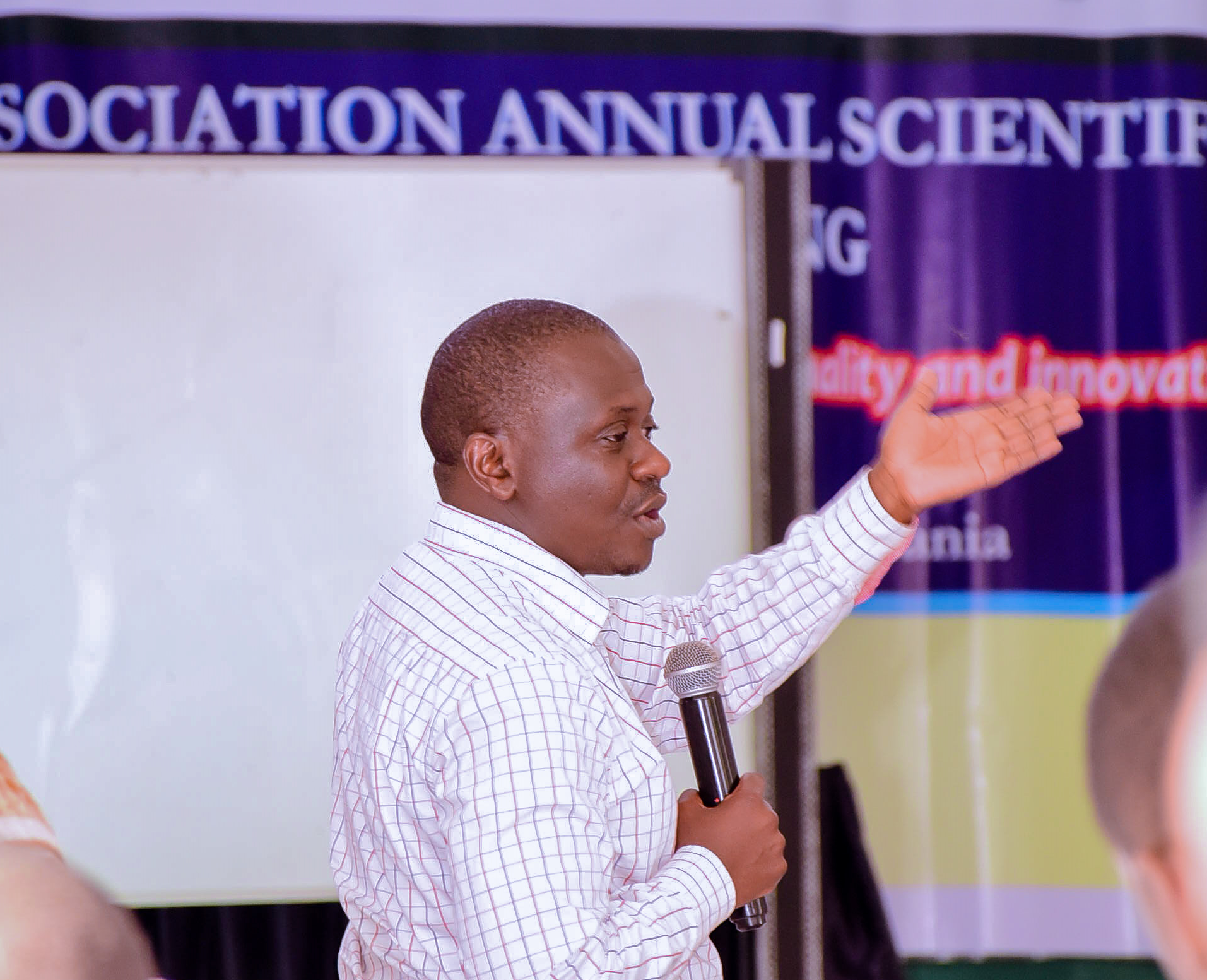 Ifakara Health Institute research scientist Kamaka Kassim presented findings of his latest study on antimalaria herbal remedy at the 39th Annual Scientific Conference and Annual General Meeting of the Tanzania Public Health Association (TPHA) held in Dar es Salaam from December 6-8, 2022.
His study, bearing the title: "Underlying motivations of healthy volunteers to participate in herbal remedy clinical trial in Tanzania: a qualitative study based on the theory of planned behavior," was featured among key presentations at the national forum.
The new malaria study involving Kamaka and colleagues from Ifakara Health Institute has confirmed that an antimalarial herbal remedy widely used by traditional healers to treat infectious and inflammatory diseases in most parts of Africa is safe and effective.
The researchers say that the herbal remedy, which scientists have named maytenus senegalensis, is "tolerable and free of any unexpected toxic effects" and could have the potential to treat malaria without causing acute toxic symptoms and complications.
>> More about the antimalarial herbal remedy.