ENGAGEMENT: Stakeholders discuss challenges of managing diabetes during COVID-19 outbreak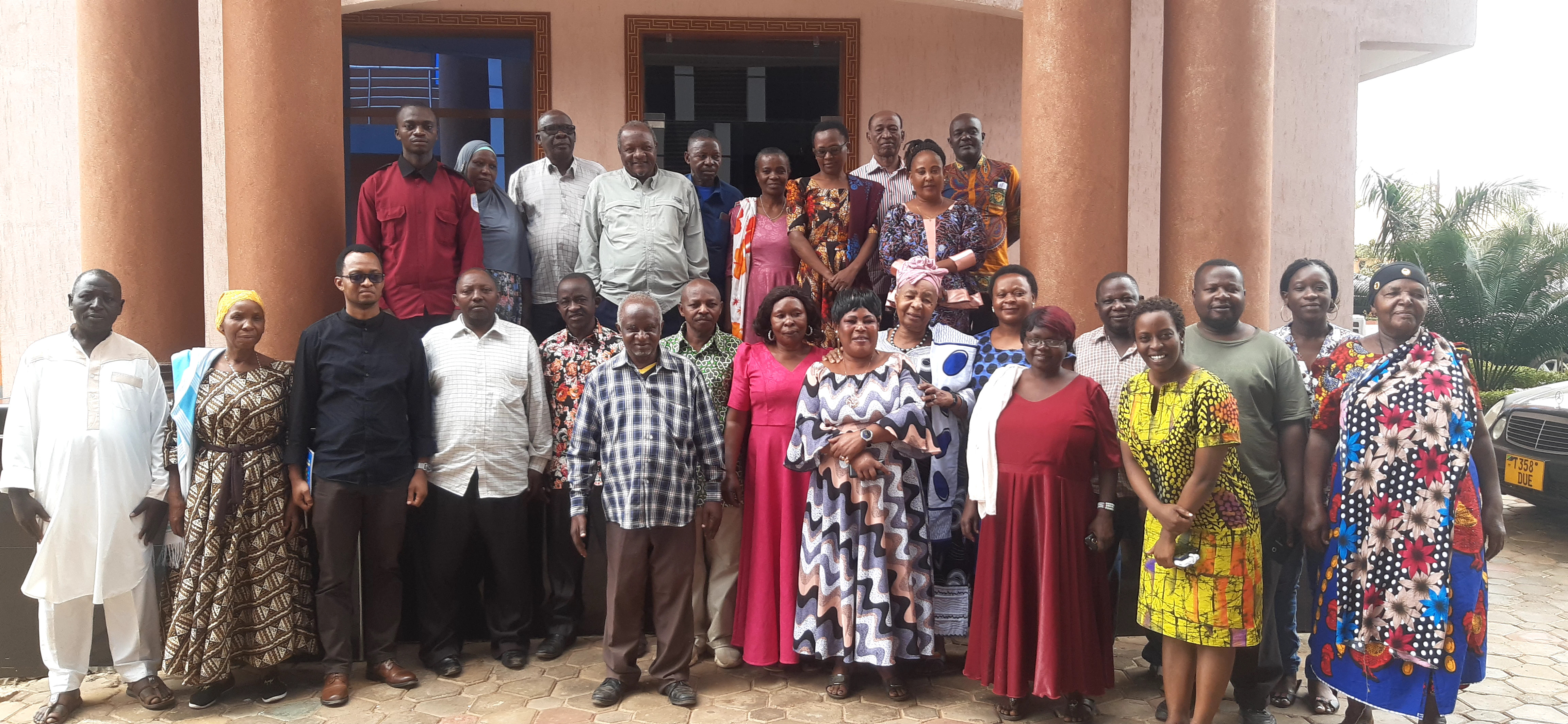 Ifakara Health Institute researchers implementing the Global Effort on COVID-19 (GECO) project on October 22, 2022 hosted a meeting with stakeholders in Morogoro to discuss social-economic and mental challenges of managing type 2 diabetes (T2D) during the COVID-19 outbreak in Tanzania.
The discussions during the meeting were based on the findings of the GECO project that aimed to investigate the factors influencing the uptake of the COVID-19 vaccines among patients with type 2 diabetes (T2D). Among other thigs, the study recorded challenges faced by patients in managing the type of diabetes during the outbreak. Dissemination of the study findings was done earlier in October in Dar es Salaam.
Over 30 stakeholders attended the meeting, including community leaders, religious leaders, community healthcare workers and people with diabetes, some of whom were also selected to participate in the study.
The meeting was graced by the presence of the Morogoro Regional Medical Officer (RMO), Dr Kusirye Ukio, who as a chief guest, gave opening remarks at the beginning. In his opening remarks, Dr Ukio spoke about the impact of the pandemic and recalled how he witnessed first-hand the impact COVID-19 had on patients especially those with chronic diseases.
Ifakara's Dr. Grace Mhalu and Irene Mashashi – who are among the researchers implementing the GECO project, led the meeting which involved presentations and group discussions. Other Ifakara researchers working on the GECO project are Dr. Sally Mtenga and Dr. Peter Binyaruka.
The meeting held in Morogoro is one of the many that the GECO project team plans to host with stakeholders in Tanzania before the project ends in March 2023. These meetings will help the researchers to build close partnerships with key stakeholders and push for their commitment to ensuring the implementation of recommended interventions to increase COVID-19 vaccine uptake in Tanzania, especially among vulnerable groups such as people with type two diabetes and other chronic diseases.
The GECO project is implemented by Ifakara Health Institute in collaboration with the African Population and Health Research Center (APHRC) and the University of Glasgow. The project was funded by UK Research and Innovation (UKRI) and Medical Research Council (MRC) through Global Effort on COVID-19 (GECO) health research.