TRAINING: Ifakara, Swiss TPH host workshop on Data Science for Public Health in Dar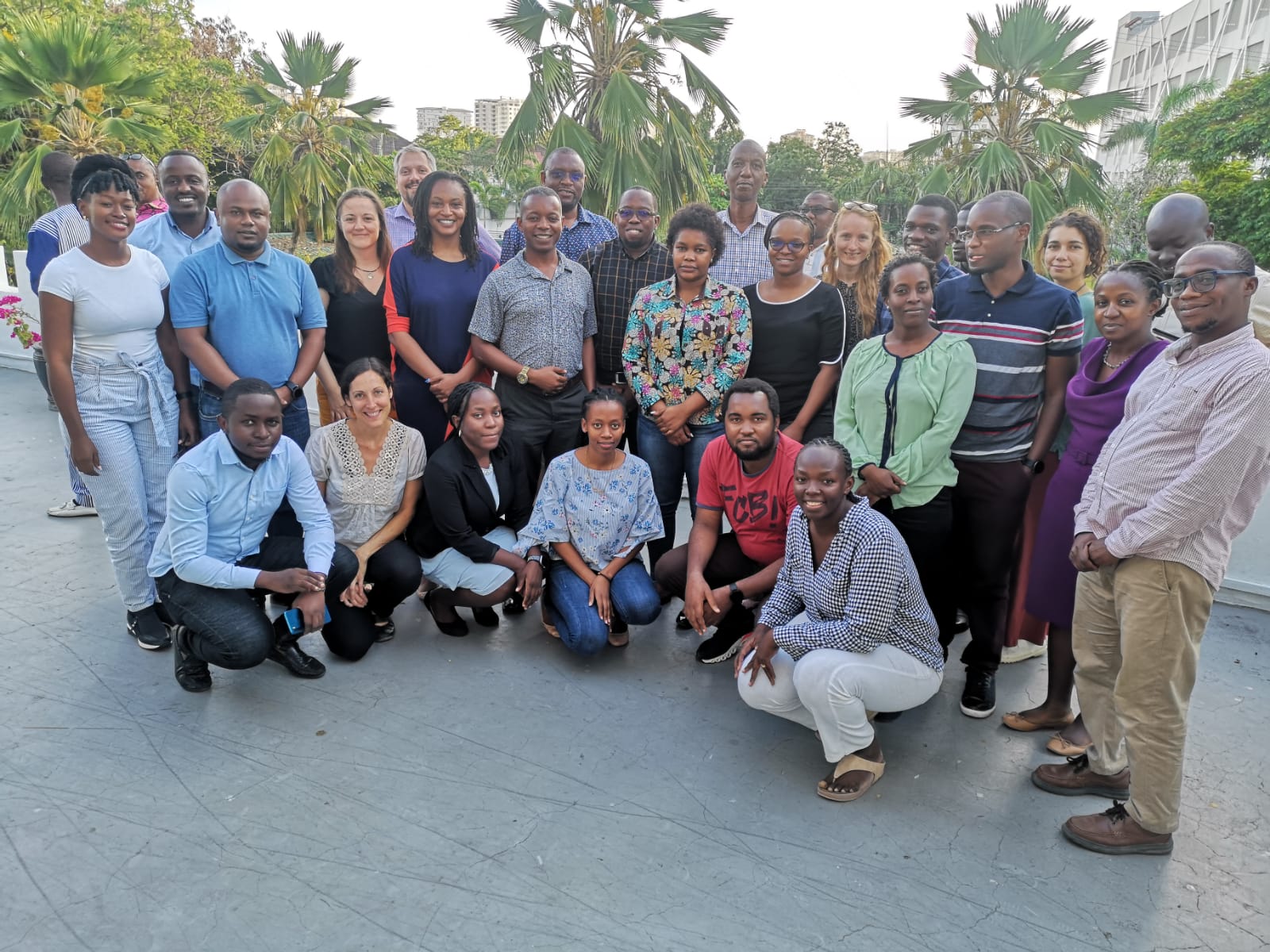 Tanzania's Ifakara Health Institute in collaboration with the Swiss Tropical & Public Health Institute (Swiss TPH) hosted a workshop on Data Science for Public Health designed for data analysts.
The workshop was organized by the TIMCI project of Ifakara Health Institute with the support of the Leading House Africa (LHA) which promotes and fosters bilateral collaboration with partner institutions in Africa.
The workshop, which took place from September 26-28, 2022, in Dar es Salaam aimed to jointly develop and implement a public health data science curriculum to enable researchers from the Ifakara to strengthen their expertise in the area, including developing a data science mindset and skillset.
Instructors from the Swiss TPH facilitated the workshop. They included Dr. Fenella Beynon; Hélène Langet; Silvia Cicconi, Statistician; Dr. Gillian Levine; and Fabian Schär.
A total of 14 researchers from Ifakara participated in the workshop and upon completion, they gained exposure to data science approaches, tools and collaborative practices. They also obtained hands-on experience on how to interface between Stata and R, and learned the basics of working with data in R/RStudio.