ENGAGEMENT: Ifakara part of regional dialogue to promote healthy diets, prevent NCDs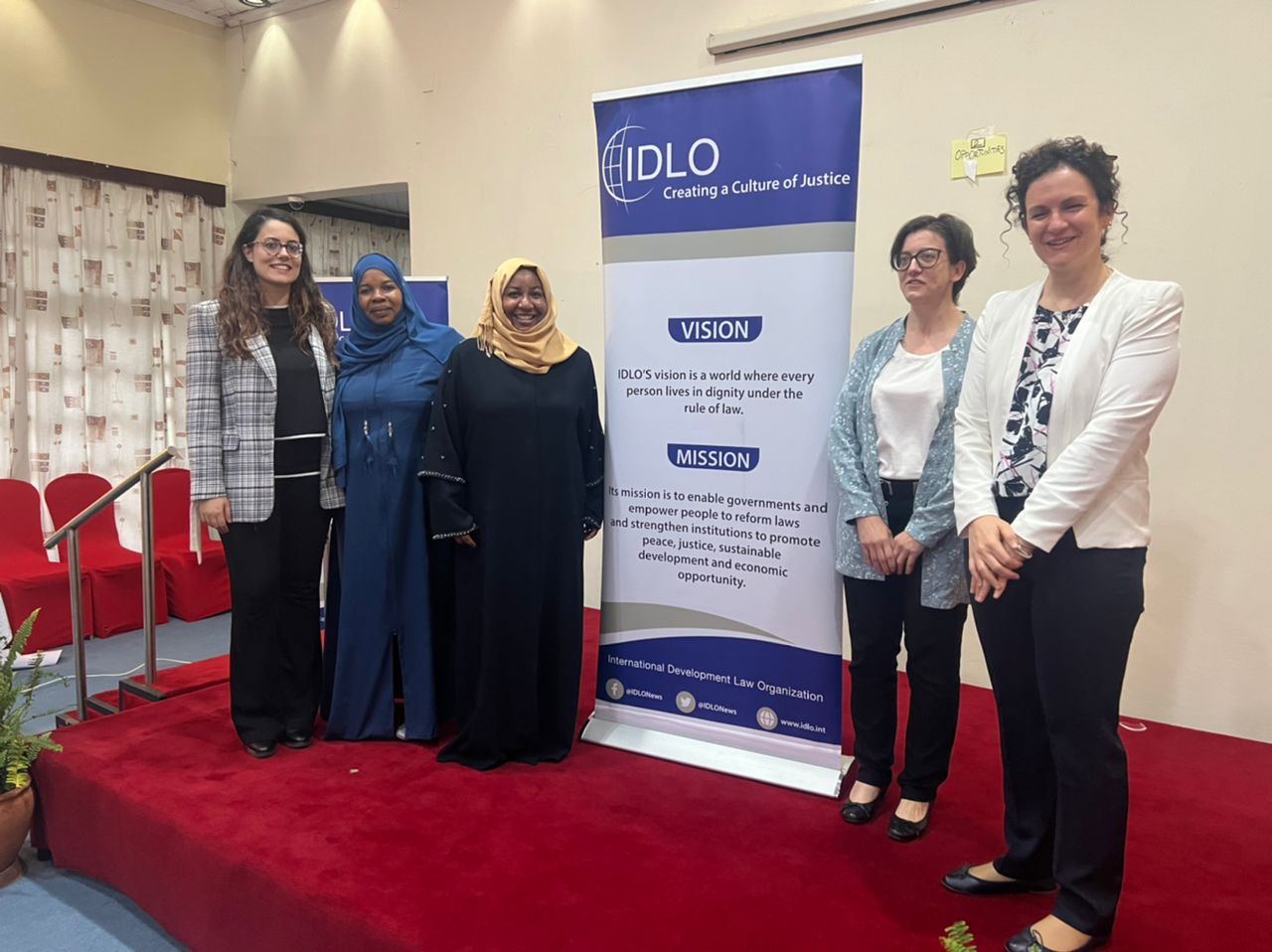 Ifakara Health Institute (Ifakara) participated in a regional dialogue for Human Rights and Health Diets Research Initiative (HRHD research) held in Nairobi, Kenya. The meeting was held from July 27 to 28, 2022 and reported in early August 2022.
At the meeting, participants presented and held discussions on the preliminary findings of the HRHD research on the topic of Application of Human Rights-Based Approach to policy and regulatory measures for promotion of healthy diets and prevention of non-communicable diseases (NCDs).
In particular, the meeting enabled the participants – made up of experts and practitioners on nutrition, law, human rights and public health – to refine, integrate and validate the results, as well as collect sector and country-specific inputs to generate country specific outcomes.
The meeting was attended by representatives of Global RECAP partners and stakeholders in research, academia, civil society and government from Kenya, Tanzania and Uganda, and international and regional experts on human rights, law, public health and nutrition.
About HRHD Research
HRHD research is part of the Global Regulatory and Fiscal Capacity Building Program 2019–2022 (Global RECAP), a collaborative project between the International Development Law Organization (IDLO) and the World Health Organization (WHO), in coordination with the International Development Research Centre (IDRC).
About Global RECAP
Global RECAP aims to build regulatory and fiscal capacity to address non-communicable diseases (NCDs) by promoting healthy diets and physical activity in Kenya, Tanzania and Uganda in East Africa as well as in Bangladesh and Sri Lanka in South Asia.
Global RECAP is supported by the Swiss Agency for Development and Cooperation (SDC) and the OPEC Fund for International Development (OFID) and in coordination with the International Development Research Centre (IDRC).