RESEARCH: New study to investigate relationship between mosquito densities and urban architecture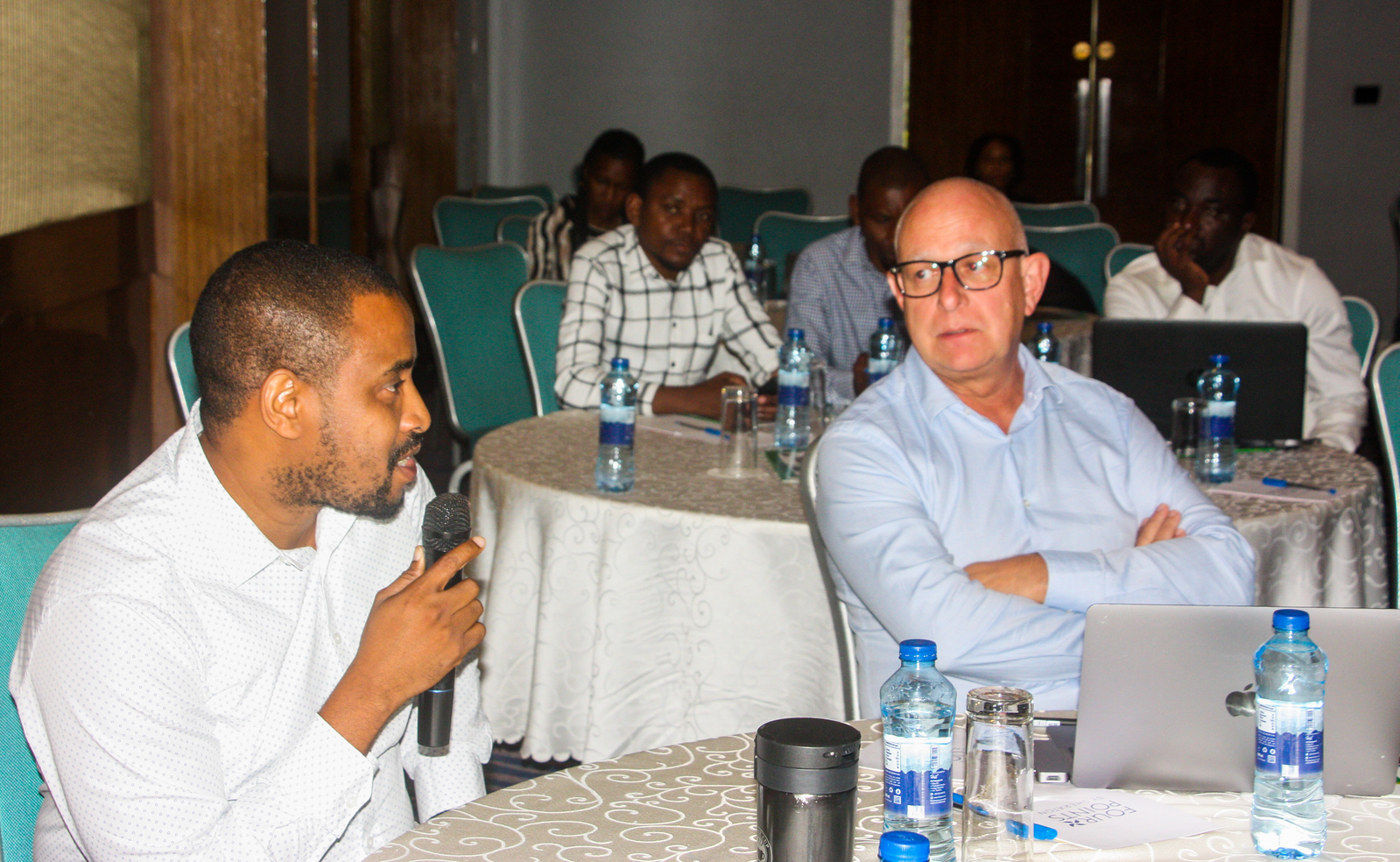 Ifakara Health Institute and partners from the Royal Danish Academy and the University of Copenhagen met in Dar es Salaam to launch a new project which aims to investigate the relationship between mosquito densities in households and architectural, ecological, and urban form variables in the city of Dar es Salaam.
The project team led by the principal investigators, Jakob Knudsen, from the Royal Danish Academy, and Yeromin Mlacha, from Ifakara Health Institute, presented the concept of the new project to stakeholders in Dar es Salaam on August 9, 2022. Technically, the project is titled, "titled "Deep Learning and Remote Sensing Project for Risk Assessment of Mosquito-Borne Diseases," but for branding purposes, it will take the name "Deep Cities" project.
The project will apply deep learning in the research domains of epidemiology, architecture, and remote sensing on multi-scale data, spanning from the level of the individual household to the metropolitan level to identify risk areas of mosquito-borne diseases in east African cities, Dar es Salaam in particular.
The attending stakeholders included representatives from the Ministry of Health, Ministry of Finance and Planning, Ministry of Lands, Housing and Human Settlements, and President's Office - Regional Administration and Local Governments. Together, they discussed the implementation activities, the project design, and how findings from the project could enhance mosquito vector control in Dar es Salaam region.
The project team plan to conduct statistical data analyses of the links between mosquito densities in households and indicators derived from the household and neighborhood surveys. Findings from the project will be utilized in the analysis of multispectral satellite remote sensing imagery based on deep learning models trained with manually delineated attributes of the urban environments to identify risk areas of mosquito-borne diseases.
View more photos on the Ifakara gallery.