TALK: Swiss scholar lecture on health research "decolonization" June 16, 2022 at 11am EAT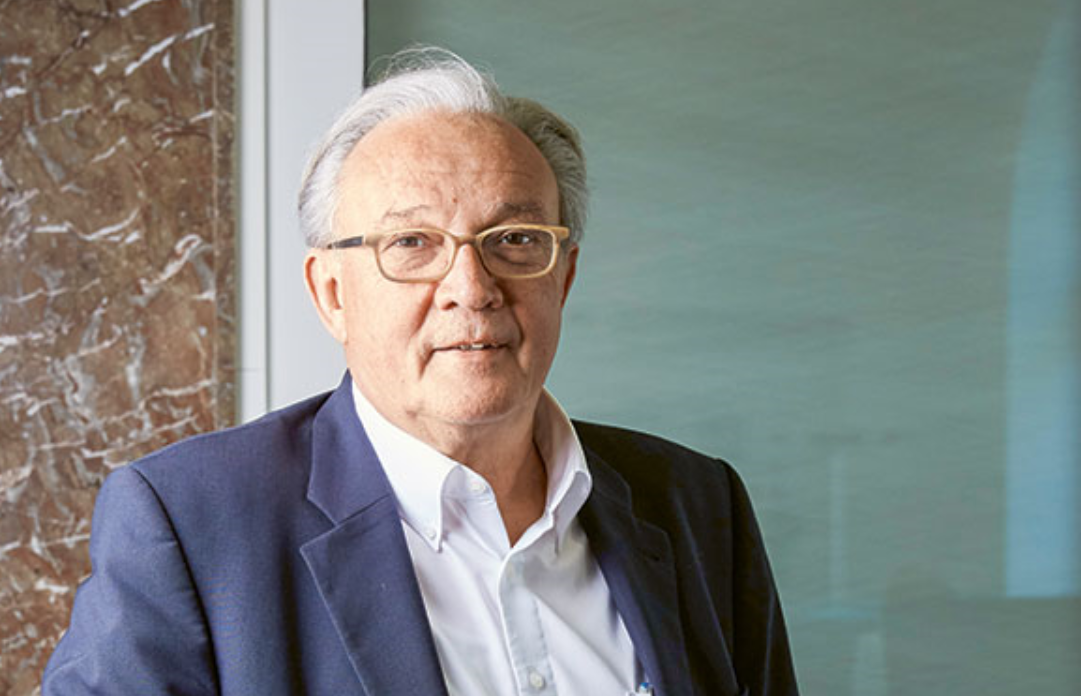 Swiss medical biologist, Prof. Marcel Tanner, will give a talk entitled, "Decolonizing Health Research: The Perspective of Low-Income Countries" from Bagamoyo, Tanzania on Thursday, the 16th of June 2022 from 11am EAT.
Head of the Training & Capacity Building Unit at Ifakara Health Institute, Dr. Kafuruki Shubis, informed at the end of last week that, Prof. Tanner will give the talk from the Ifakara Training Center based at Kingani in Bagamoyo. Kick of is 11 hours east African time.
Those interested to listen to the talk are encouraged to register for updates on the talk and links to the virtual event to be shared a day before the talk. Register for updates here.
A little bit about this scholar
Prof. Marcel Tanner is the former Director of the Swiss Tropical and Public Health Institute (Swiss TPH) where he served from 1997-2015 and afterwards, he became chair of the Epidemiology and Medical Parasitology at the University of Basel. Since 2016, he has served as the President of the Swiss Academy of Sciences (SCNAT).
Prof. Tanner has published over 600 original papers in diverse fields of study and has received global recognition for his expertise in the field of infectious diseases research and control. In addition to his research interests, he has helped advance capacity building efforts and established north-south partnerships, as reflected in the development of a Swiss field laboratory to what is now the Ifakara Health Institute in Tanzania from 1981-1985.
Prof. Tanner holds a PhD in Medical Biology from the University of Basel and an MPH from the University of London. Currently, he serves as Chair of the following organisations: INDEPTH Network, Drugs for Neglected Diseases Initiative (DNDi) and INCLEN Trust. He's also co-chair of the Swiss School of Public Health (SSPH+).
How to join and follow the Talk
1. The talk will be streamed live today from our studio in Bagamoyo at 11am EAT (GMT+3).
2. You can follow the talk via these platforms:
> Twitter: Follow @ifakarahealth - a live stream feed will be shared here.
> Facebook: Follow @ifakarahealth - the live stream feed will be shared here as well.
3. You may submit questions here.
Talk by Prof. Marcel Tanner June 16, 2022 at 11am EAT (GMT+3)
The talk, "Decolonizing Health Research: Perspective of Low-Income Countries" was streamed live on YouTube and has just ended. We had issues with the live stream option for Zoom, Twitter and Facebook platforms. Apologies.