RESEARCH: Ifakara, partners kick off COVID-19 study in Zanzibar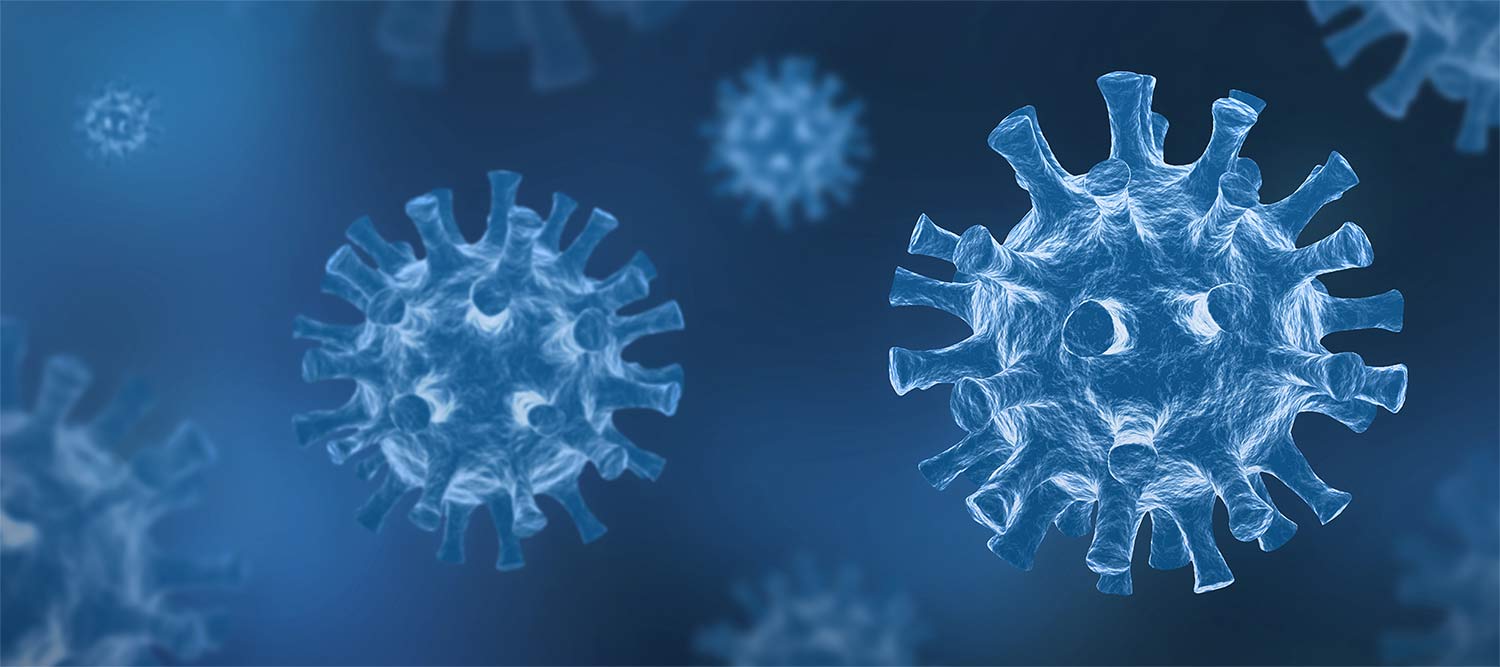 A new COVID-19 study has been launched in Zanzibar. The scientific surveillance assessment, scheduled to last 18 months, is entitled "Population-based age-stratified seroepidemiological investigation for coronavirus 2019 (COVID-19) infection in Zanzibar" shortened to "COVID-ZANZ".
One of the research team leads for COVID-ZANZ, Solomon Mwakasungula, from Ifakara Health Institute informed that the project was officially unveiled yesterday at the beginning of a three-day training organized for the purpose of orienting teams and partners ready for the study.
The official launching event was graced by officials from a directorate of preventive services in the Ministry of Health and the World Health Organization liaison office in Zanzibar. According to Mwakasungula, representatives from all key partners in the study were scheduled to give brief comments as the project is officially unveiled.
The overall objective of the assessment is to measure the seroprevalence of SARS-CoV-2 antibodies in the general population in Zanzibar to ascertain cumulative immunity and antibody dynamics and assess the population knowledge, altitude and practice toward interventions for prevention of COVID-19 transmission.
"Despite Zanzibar being a tourist breathtaking spot to escape from the world and its world heritage status, the surveillance system for COVID-19 and other viral emerging and re-emerging infectious is weak, challenged by among other factors, limited capacity of laboratory capable to diagnose SARS-CoV-2 by molecular (only one lab recently established) and immunological methods. This makes Zanzibar the ideal site for implementation of this surveillance assessment as part of the COVID-19 pandemic response in Tanzania," argue COVID-ZANZ researchers in their justification for the study sourced from the protocol for this research.
The study plans to involve around 900 people, aged 1 year and above, in 25 administrative areas (shehias) from both Islands of Zanzibar – Pemba and Unguja.
Other partners conducting the study, whose estimated costs is around USD 270,000, are MDH, and Zanzibar Health Institute (Zari). Activities of the project will be funded through the WHO, the U.S. Centers for Disease Control and Prevention, and other development partners.