ENGAGEMENT: Ifakara innovation hub holds strategic meeting with partners in Dar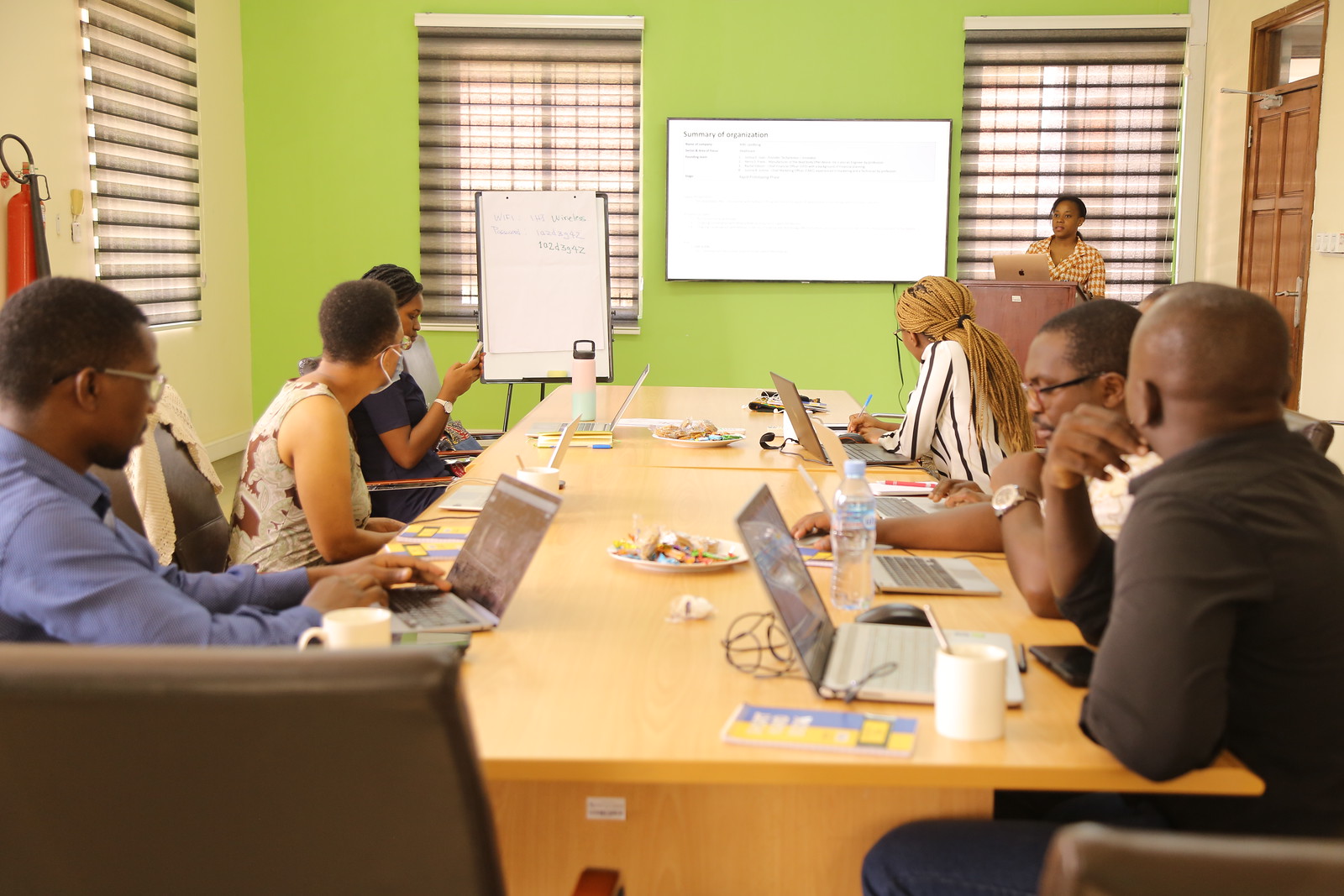 Ifakara Innovation Hub (IIH) in collaboration with the Product Development Partnership (PDP) forum held a three-day strategic meeting with their partners to discuss a range of topics on innovation and entrepreneurship.
The meeting was held from May 9-11, 2022 in Dar es Salaam and was attended by various PDP partners including Villgro Africa, EPFL Essential Tech, BongoTech Research Labs and RoboTech Labs.
The PDP forum is an established virtual center – an initiative by the IIH – which fosters health innovation and an entrepreneurship ecosystem in Tanzania driven by the energy of enhancing Tanzania's compatibility to innovate its own products and guide them up to the commercialization stage.
Discussions were centered around various topics and in particular concerning health innovations that are in the PDP pipeline. The aim of the meeting was to identify innovators in the health sector, plan, provide technical support through training and capacity building programs, and provide funding – which is all done in collaboration with a vast network of partners and resources.
Other topics discussed included; PDP partners' orientation on the PDP Online Dashboard, application assessment and selection, and roadmap development for the selected startups (milestones, placement, and prototype development). The primary convenor was Masoud Mnonji, the PDP Partnership Coordinator.
About the IIH
Ifakara Innovation Hub, based in Ifakara – Morogoro, Tanzania, is a community of inspiration, ideation and collaboration for solution development. It expands the innovation ecosystem to rural Tanzania by looking realistically at the trade-offs between knowledge exploration i.e., research and exploitation of technological innovation (development and testing products) and establishing innovations compatible with the existing social, economic and administrative systems.
More photos from the event here.