COLLABORATION: Global partnership for Rift Valley Fever vaccine unveiled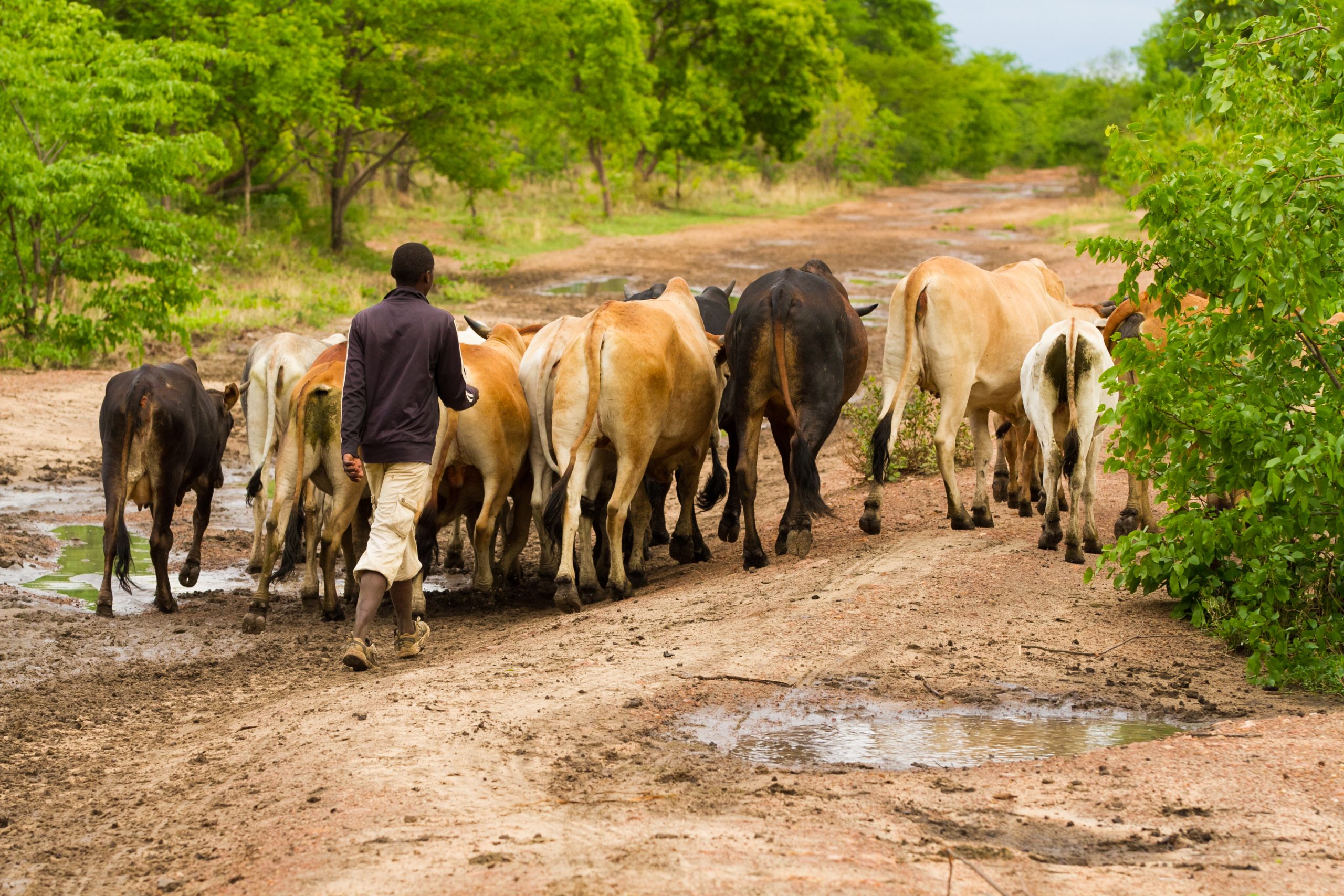 The CEPI (Coalition for Epidemic Preparedness Innovations) and the University of California, Davis (UC Davis) entered into a critical partnership aimed at advancing human trials for a promising Rift Valley fever (RVF) vaccine.
This collaboration, which the partners made public this week, is focused on evaluating a vaccine named "DDVax" – developed by UC Davis, through clinical trials conducted by the Ifakara Health Institute in Tanzania.
CEPI will invest $28.5 million in funding, with support from the European Union (EU)'s Horizon Europe program. The One Health Institute at UC Davis is taking the lead in conducting both Phase I and Phase II trials.
Rift Valley Fever explained
Rift Valley fever is a mosquito-borne virus that poses a significant threat to both humans and animals. It is known to cause a range of severe symptoms, including encephalitis and hemorrhaging, and has a fatality rate of around 1 percent among those infected.
Beyond its impact on human health, RVF outbreaks also result in significant losses in livestock, which is a fundamental component of Tanzania's agricultural economy.
Tanzania: A High-Risk Zone
Tanzania stands as a high-risk area for RVF outbreaks, making it a prime candidate for addressing this health crisis. The disease can spread through mosquito bites or contact with infected livestock, and Tanzania's socio-economic landscape is highly reliant on agriculture and livestock farming. Therefore, it is crucial to develop an effective vaccine to safeguard the health and livelihoods of the Tanzanian people.
>> Learn more about Rift Valley Fever here
Dr. Ally Olotu, Acting Director of Science at Ifakara Health Institute, says: "The Ifakara Health Institute is delighted to partner with UC Davis and CEPI to evaluate the DDVax candidate, and work to understand the dynamics of RVF transmission to inform vaccine deployment in the future."
Dr. Olotu, who also works as a clinical trialists with Ifakara's Interventions and Clinical Trials Department, describes the "DDVax" vaccine as a "game-changer".
A global collaboration
This collaboration aims not only to assess the vaccine's safety and efficacy but also to gain valuable insights into how RVF spreads within the population. Such knowledge is critical for developing effective strategies to combat the virus.
Dr Richard Hatchett, CEO of CEPI, said, "Through this partnership, CEPI and EU funding will support UC Davis and its partners to advance this promising vaccine candidate into clinical trials in an endemic country, generating crucial data in the population most likely to benefit from its protection in the future."
Marc Lemaître, Director-General for Research and Innovation, European Commission, added "I am confident that the project starting today will bring us even closer to an effective vaccine against Rift Valley Fever."
Dr. Brian Bird, Project Director, UC Davis One Health Institute, said: "A One Health approach to vaccination and community-based risk reduction activities is essential to control Rift Valley fever. We are tremendously excited to work with CEPI and our partners to evaluate the safety and immunogenicity of DDVax in clinical trials in Tanzania, and to understand the underlying epidemiology of this deadly zoonotic disease."
>> Learn more about One Health approach here
This offers new hope in the battle against RVF, a formidable threat to Tanzania. As the trials unfold, Tanzania is at the forefront of this crucial fight, ensuring a brighter future for its residents while protecting their health and livelihoods for generations to come.
>> Learn more about this partnership here