Vector Control Product Testing Unit
We Check And Recheck Our Results
Welcome
The Vector Control Product Testing Unit (VCPTU) is an internationally renowned site for high quality evaluations of new vector control products for the private industry, product development partnerships, and regulatory bodies including WHO Prequalification.
Mission
We serve the community through excellence in service delivery, research into new methods of product testing and training of MSc and PhD students.
Vision
In order to eliminate vector borne disease we must have a diverse range of high quality and long-lasting vector control tools. We help bring new vector control products to market more rapidly and cost efficiently through rigorous evaluations using well powered studies, enhanced research standards, and careful data analysis. At the same time we are dedicated to building capacity in entomology for the future of vector control.
Our methods
We use standard WHO testing methodology (Phase I: laboratory studies, Phase II: experimental hut studies, and Phase III: community studies) for long lasting insecticidal nets and Indoor residual spray (IRS). We have also developed new bioassay techniques such as the Ifakara Ambient Chamber Test (I-ACT) and conduct non-inferiority testing for vector control products that generate data that compliments WHO guidance. We always do our testing on both susceptible and local resistant mosquito strains to show how products will perform in the African context where pyrethroid resistance is the norm. Our studies are conducted following principles of Good Laboratory Practice (GLP).
Client Value
The unit has a standard costings and a business model to enhance efficiency and ensure client satisfaction. We team with Centre Swisse de Recherche Scientifique (CSRS) in Cote d'Ivoire, National Institute for Malaria Research (NIMR) India, Papua New Guinea Institute of Medical Research (PNGIMR) and Eijkman Institute in Indonesia providing the donor with a single protocol and report for multi-centre studies. This product testing hub allows us to provide even more efficient and wide-ranging service to our clients.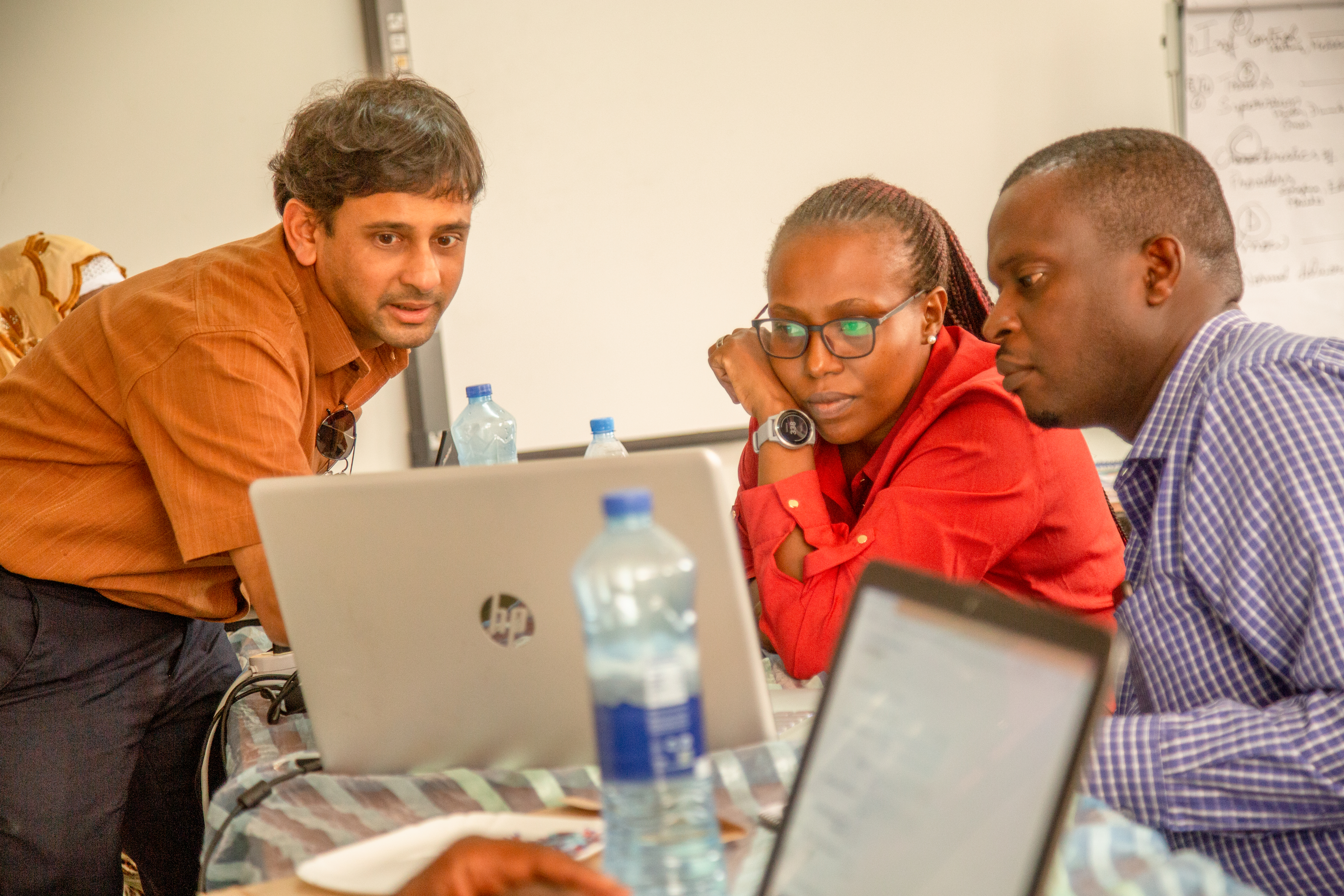 Available tests: indoor residual spraying (IRS), insecticidal treated nets (ITNs), skin (topical) repellents, spatial (area) repellents, treated clothing, attractive targeted sugar baits and mosquito lures.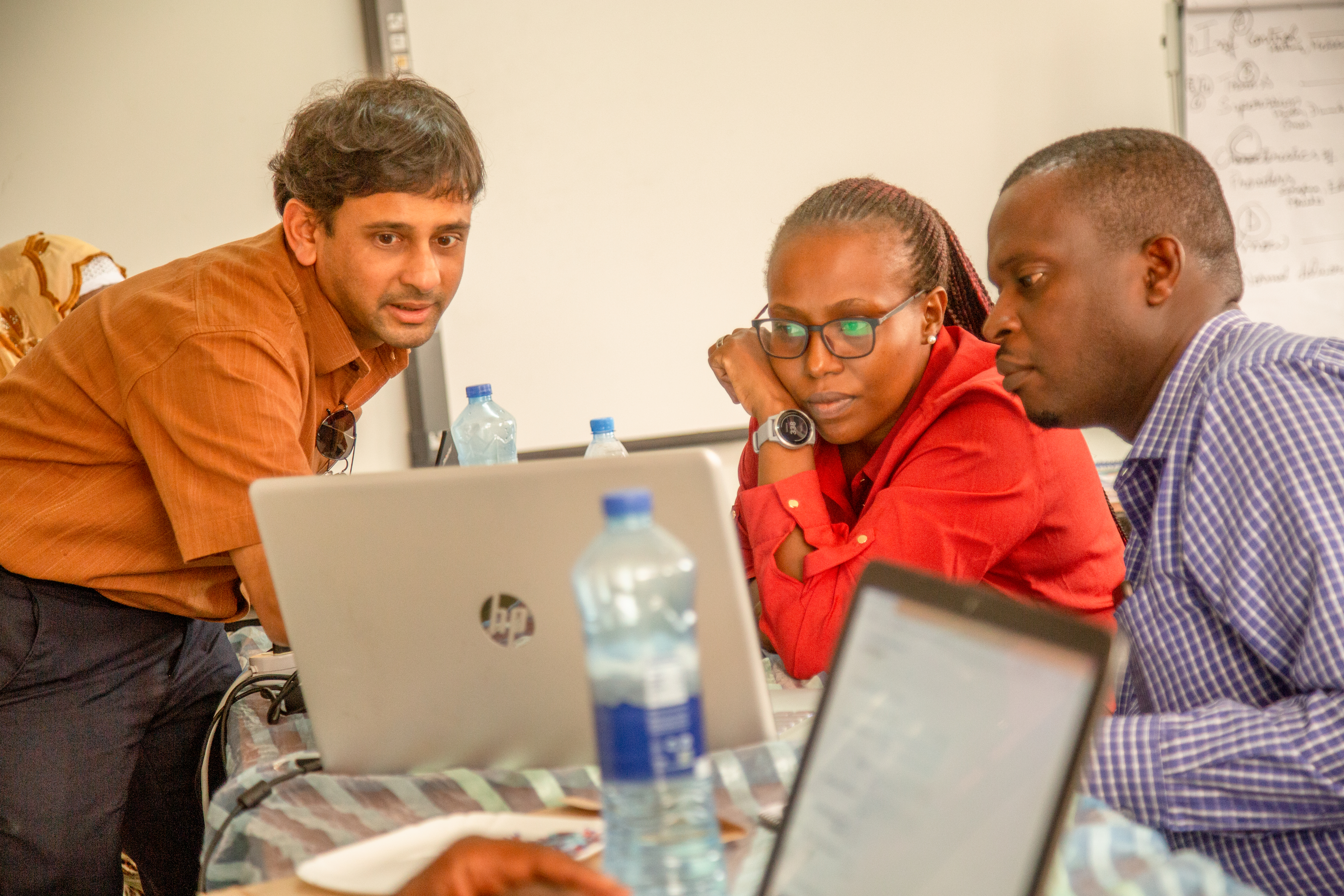 We develop new means of testing products and assist in developing guidelines for international use.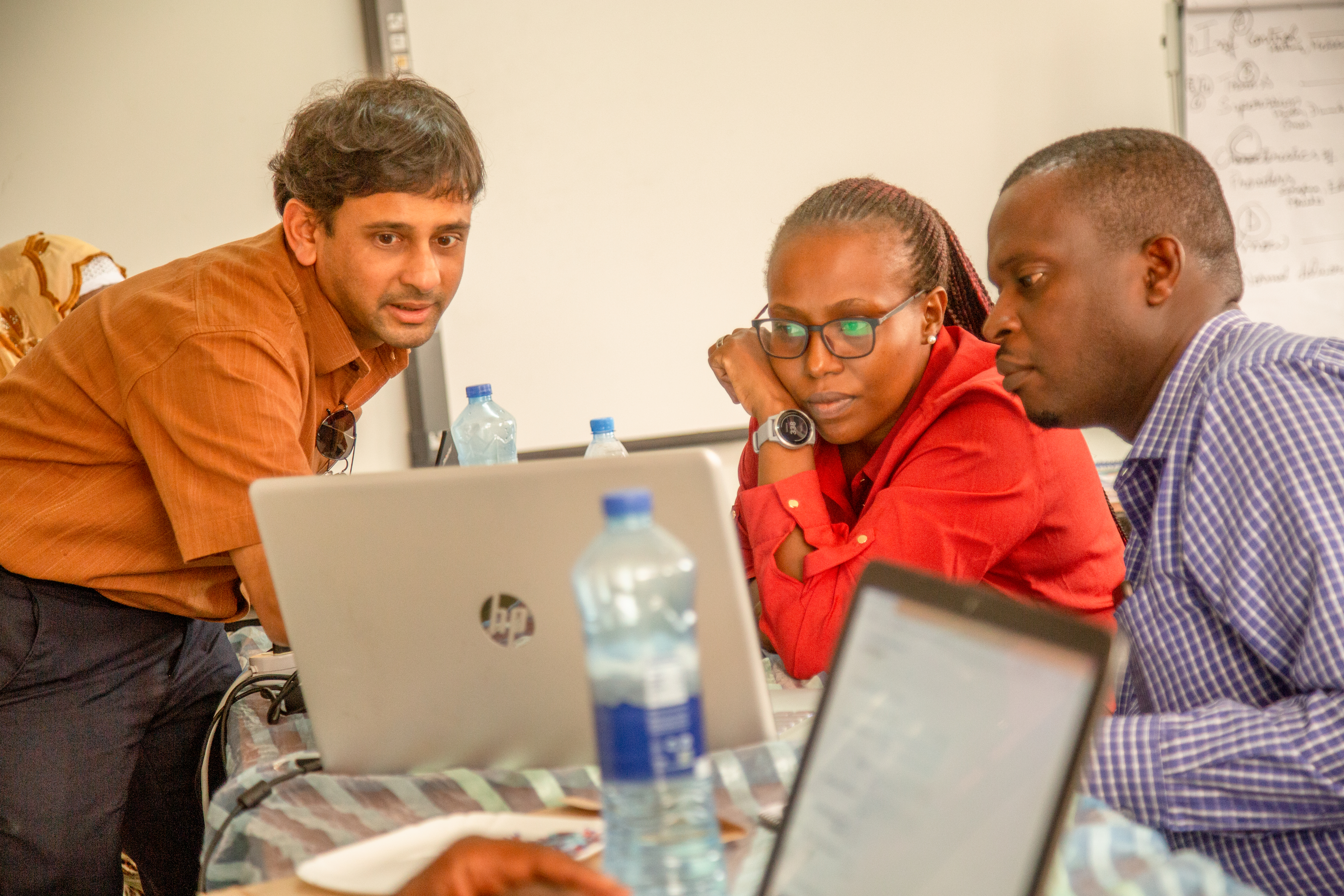 We measure key parameters in the mosquito that translate to efficacy in reducing vector borne disease in the human population when applied at scale.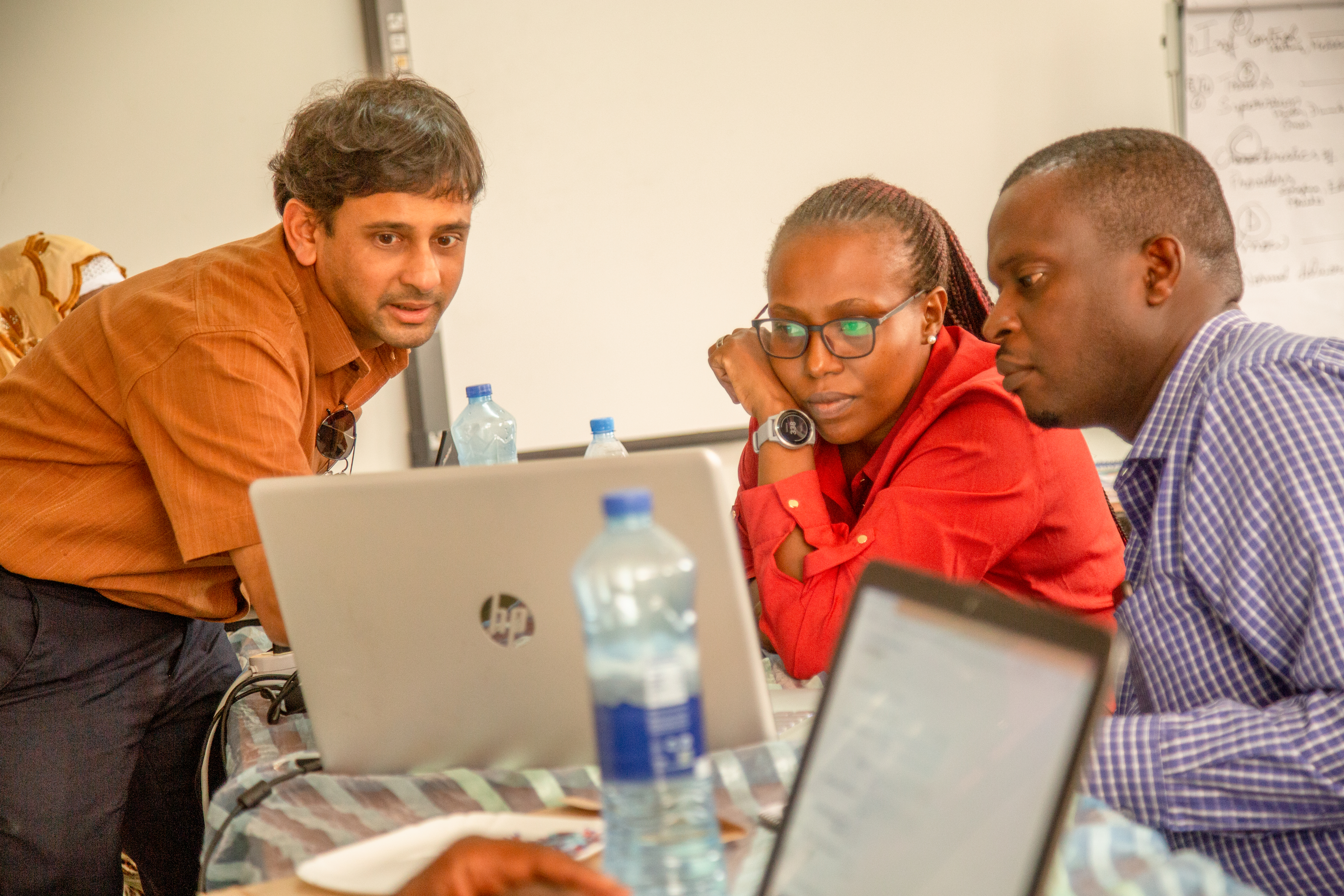 Our documentation, analysis and reporting is rigorous for ease of use by our partners.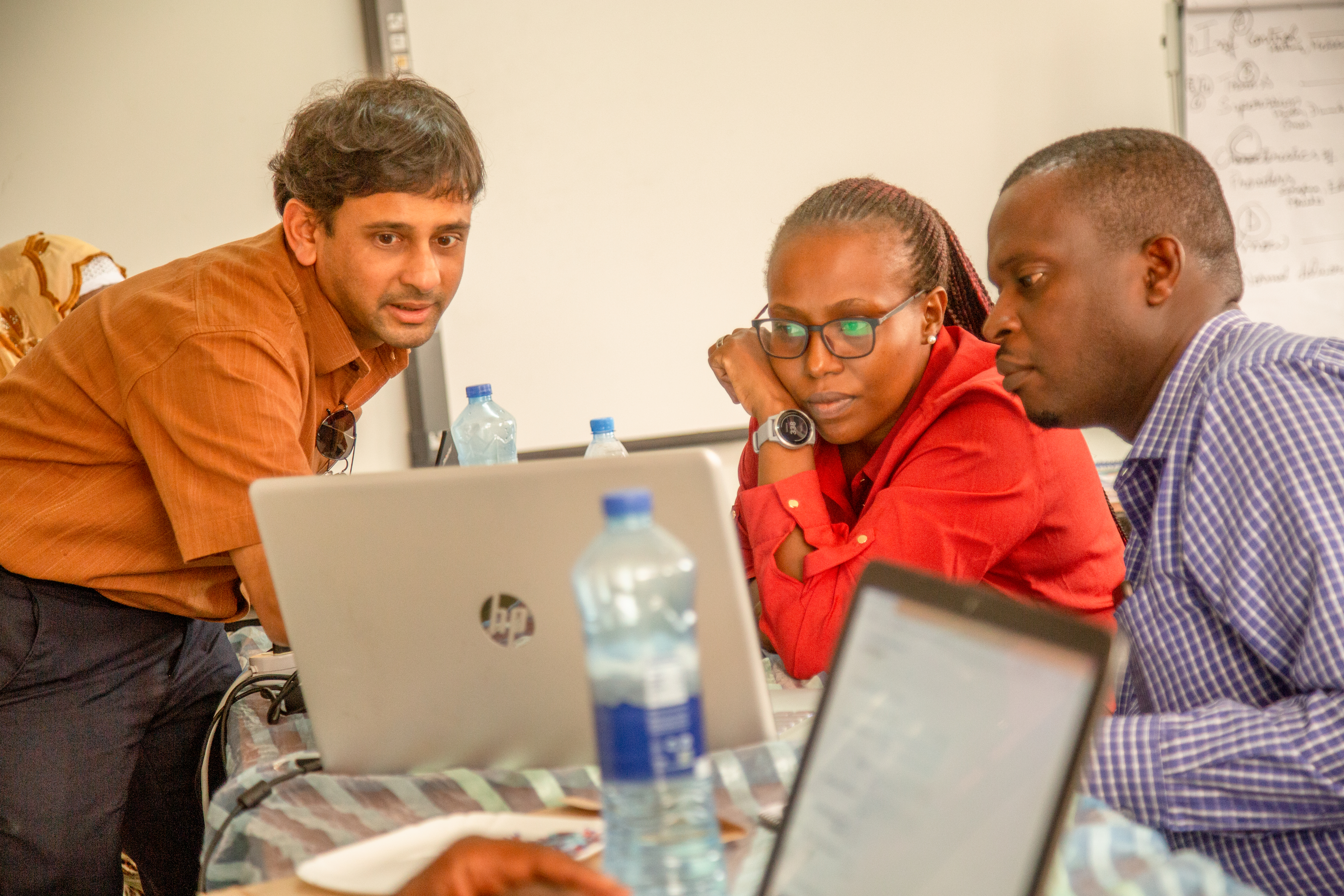 We offer protocol, data analysis and report writing services.
| Product class | WHO Phase I (Laboratory) | WHO Phase II (Experimental hut) | Semi Field Bioassays | WHO Phase III (Community Entomological trial) | Clinical trials |
| --- | --- | --- | --- | --- | --- |
| Long lasting Insecticidal nets (LLIN) | | | | | |
| Indoor Residual Sprays (IRS) | | | | | |
| Spatial and Topical repellent | | | | | |
| Treated Clothing | | | | | |
| Larvicides | | | | | |
| Attractive Targeted Sugar Bait | | | | | |
Capacities and Features
28 Experimental Huts
Phase 1 and Phase 2 LLIN washing facilities
Phase 1 IRS testing laboratories and block room
8 Semi Field systems for ecological testing
20 Ambient chambers
Biosafety level 3 laboratory for malaria transmission studies
Molecular entomology laboratory
Well-trained and experienced spray teams for IRS trials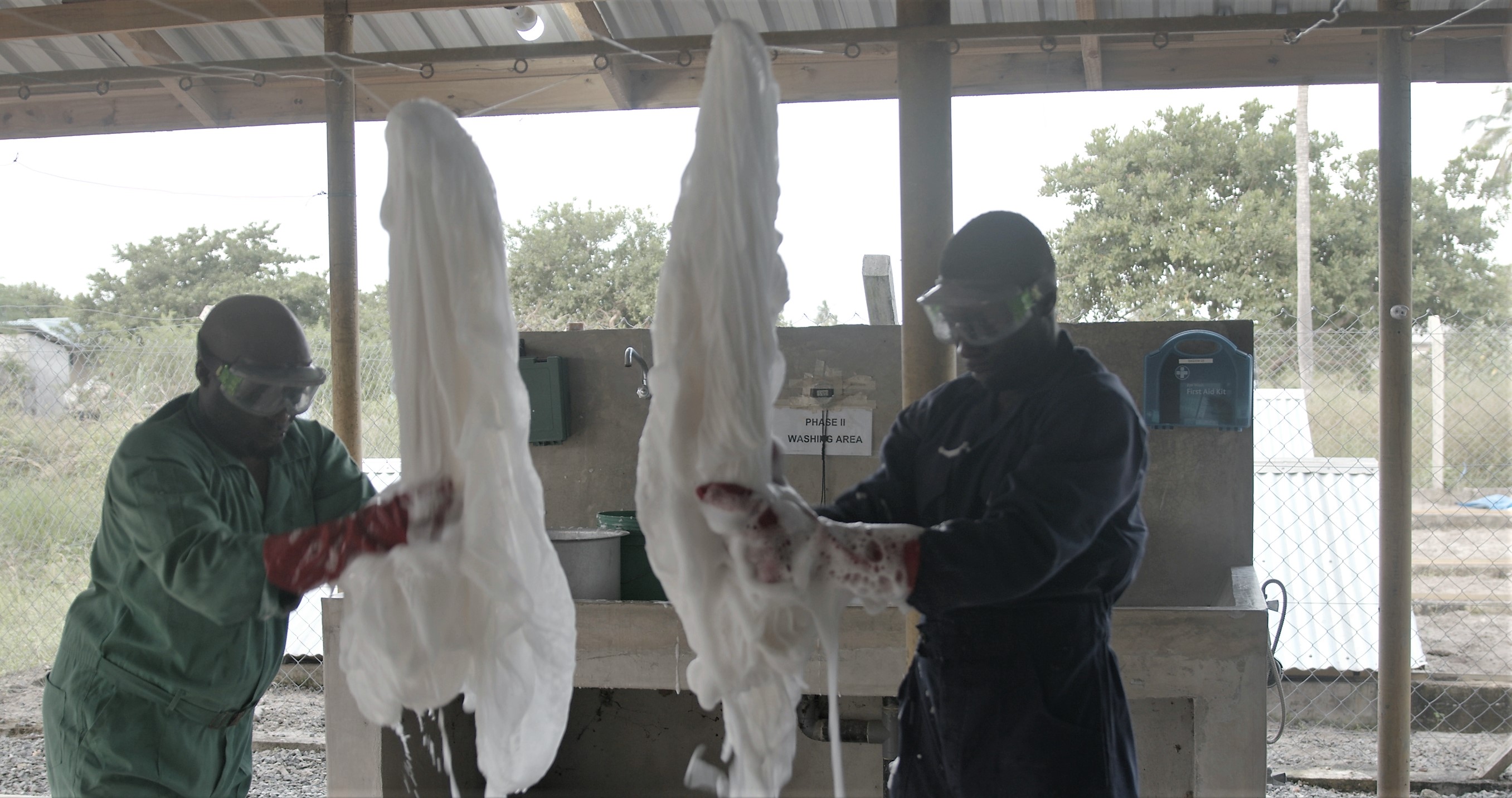 Wild Mosquito Populations at Experimental Hut Site
High pyrethroid resistant Anopheles arabiensis with P450 resistance mechanism
Low pyrethroid resistant Anopheles funestus with CYP6a9b, A2965 RDL, L 119- GSTe2, and N4851-Ace-1 resistance mechanisms
Laboratory Mosquito strains
Anopheles gambiae s.s. (Ifakara), Anopheles gambiae s.s. (Kisumu) fully susceptible to all classes of insecticides.
Anopheles gambiae s.s. (Kisumu KDR) 80% survival of permethrin exposure, KDR East
Anopheles arabiensis (Kingani) pyrethroid resistant (70-90% survival of pyrethroid exposure), overexpression of CYP6P1
Anopheles funestus (FUMOZ) pyrethroid resistant
Aedes aegypti (fully susceptible to all classes of insecticides)
Culex quinquefasciatus (resistant to all classes of insecticides)
Our Partners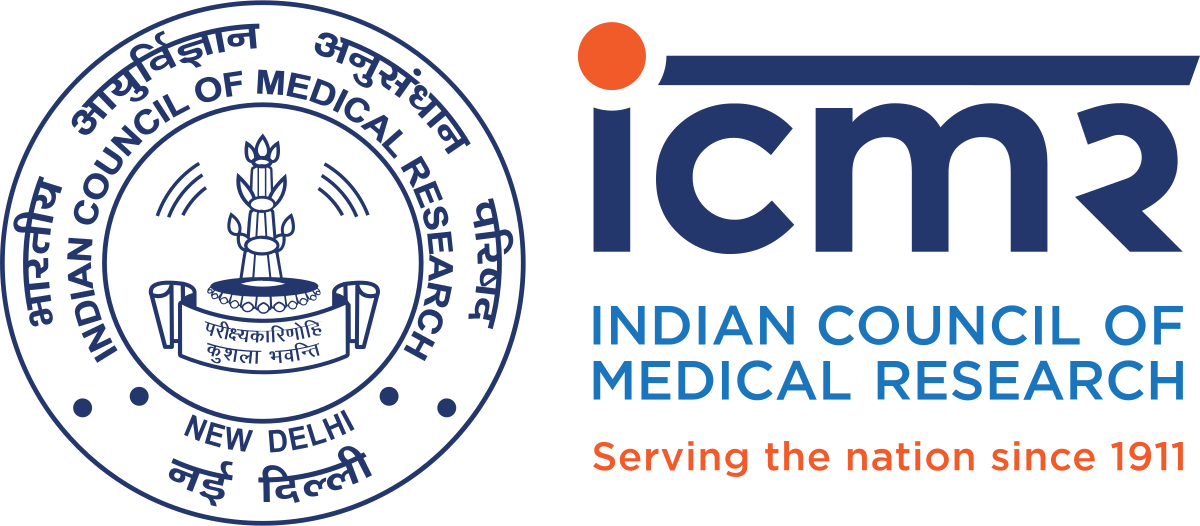 Nirmal Bhawan- ICMR Complex